British Virgin Islands Luxury Yacht Vacations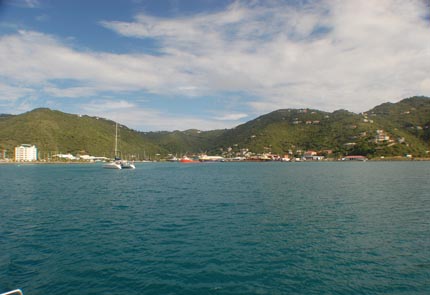 Recently many of our readers have been thinking of a beautiful place to spend their vacations this winter. Here's a solution to the long, cold days of winter. What about a fully crewed luxury charter on a private motor yacht or catamaran sailboat and visiting a series of beautiful islands spread out over a 95,000 square miles, with the largest island of this territory being Tortola and these islands are more commonly known as the British Virgin Islands. (BVI).
This island paradises are considered to be heaven on earth for the sophisticated traveler with lush multi-hued greens & yellows dotting both small and large islands alike are surrounded by deep blue and aquamarine waters. The weather in the British Virgin Islands is ideal with an average summer temperatures of 86 degrees with beautiful sunshine making your catamaran sailing or private yacht vacations just perfect. Moreover these islands are famous for their spectacular underwater landscapes, 100's of species of fish, lobsters, dolphins, conch and turtles.
Some of the more famous foods of the BVIs are fungi and callaloo with wild growing local fruits are sugar apple, mango, papaya, soursop, genip, sea grapes and even tamarind. The commonly spoken languages of the BVI are English and Spanish. Last year when I visited I found the people of these islands also very cooperative, charming, friendly and loving, right on my first day I have decided to come back to the British Virgin Islands for my next year's vacation.
But this is not all, if you are a water, fun and sun enthusiast, this is the vacation place for you. The BVIs are a hot spot for both power & catamaran sailing charters. Because of calm waters and steady breezes, providing some of the best sailing conditions in the Caribbean, one of the more famous activities of the region is sailing.
Many sailing events are held in the waters of these islands, the largest of which is a week-long series of races called the Spring Regatta. Tourists come from all over the world to BVI just to experience and taste the fun of power boats and catamaran sailboats.
There are many beautiful motor boats and catamarans available for fully crewed charter. These all-inclusive include a minimum of a captain and personal chef on board to attend to your every need. Charter boats can mostly be broken down into 3 major categories:
Private Motor Yachts
Many of these yachts are capable of a cruising speed of about 25Knots and can range in length from 50-400 feet and have the capacity to accommodate up to 12 guests.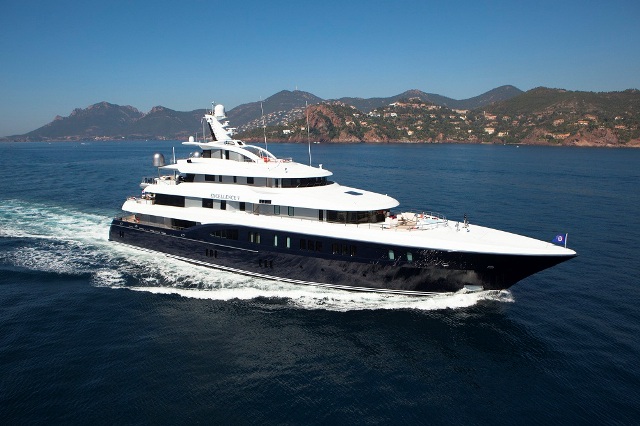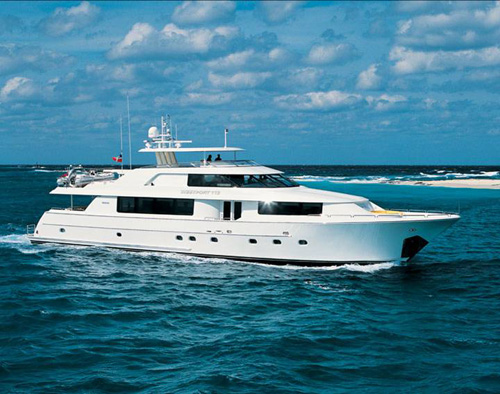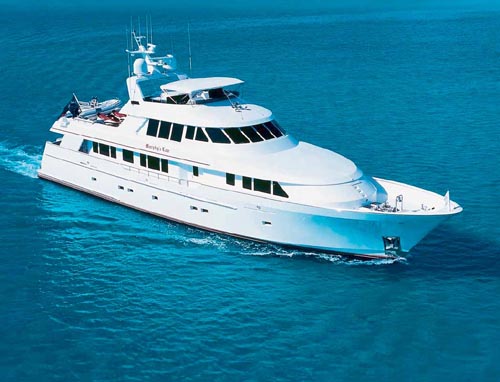 Catamaran Sailboats

Catamarans are usually 50-80 feet long, with exceptions on both sides, having a average speed of 10 knots and capable of accommodating from 4 to 12 guests.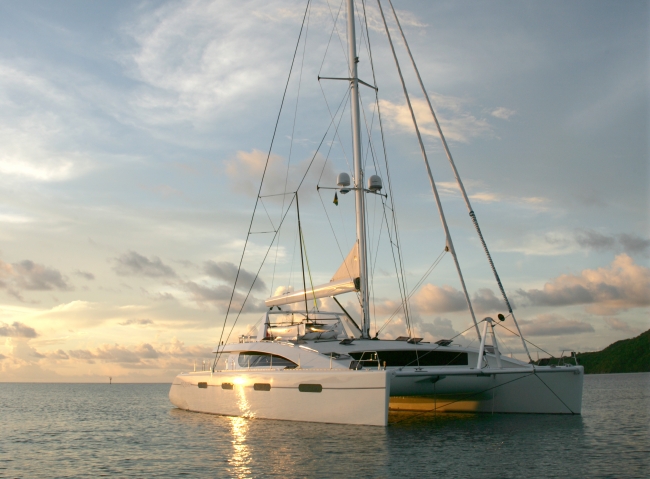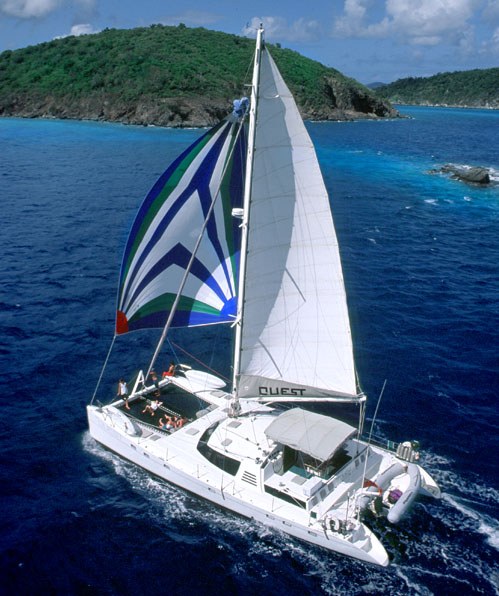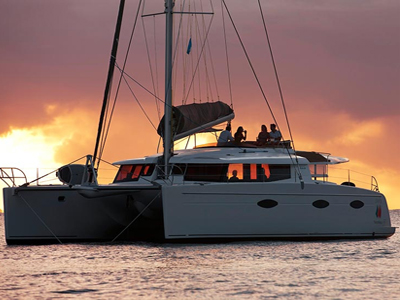 Caribbean Sailing Yachts

Sailing Yachts are about 75-200 feet long, as it is clear from their name, these yachts are largely use for sailing and yacht racing, and they can accommodate between 4-12 guests.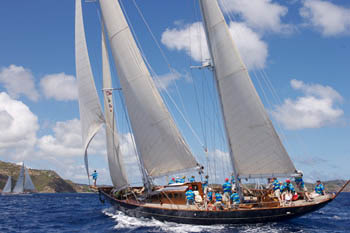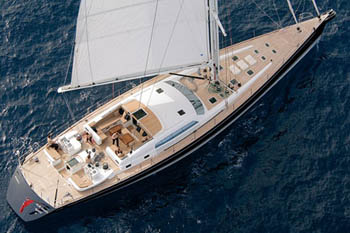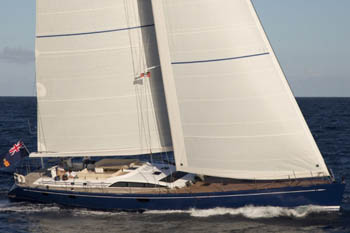 The best British Virgin Islands vacation is aboard your own private yacht so be sure to book well in advance of the times you have available to travel. Make sure that you arrive in paradise when you want to go!. You can search our website to find the very best luxury yacht for you to enjoy the ultimate vacation. You can start you search here:
Caribbean Yacht Charters
.