Luxury Sailing Yacht Charters
Combining exhilarating performance with a sailing yacht and the ability to cruise at speeds of up to 10 knots.

Luxury Sailing Yachts
A sailboat or sailing yacht is a boat propelled partly or entirely by sails. Even though
Catamaran or Multi-hulls
can be classified as sailing yachts we are referring here to mono-hulls. Most sailing yachts are either sloops, ketch or schooners but other designs are also available.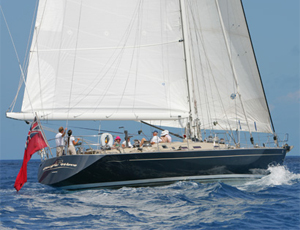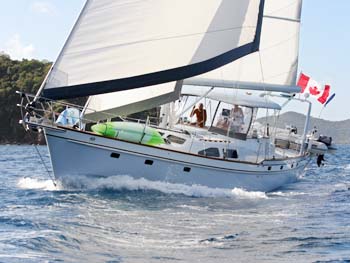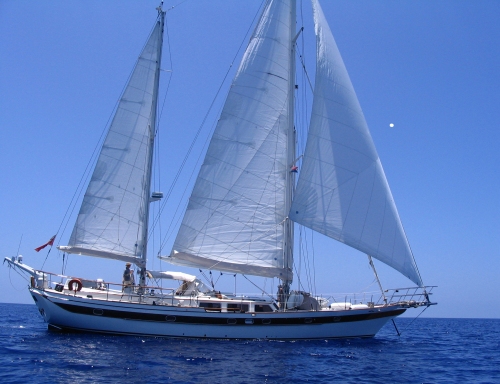 Luxury catamaran and mono-hull sailboats are available in all the major sailing destinations. Contact us for more details on these locations or view some of the sailing yachts by clicking the links below.

Click below for...
Click below for...
Click below for...
Click below for...