The Ultimate Mega Yacht Charter Experience
Mega Yachts are truly elite luxury. The highest end of all hospitality in the world, providing the most exquisite and fulfilling vacation experience on the face of the earth. Watch our yacht video below for more information.


A Private Yacht Charter is the Ultimate Experience. It offers the best in ...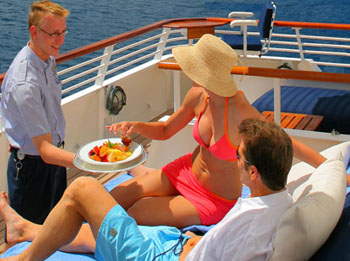 Ultimate Exclusivity
Ultimate Hospitality
Ultimate Privacy
Ultimate Intimacy
Ultimate Expression of Freedom
Interested in a mega yacht charter?

Call us Toll Free: 1-800-478-2029 / US Office: +1-954-720-0475