Luxury Power Yacht Charters
Power Boats or Motor Yachts: These terms are used to refer to the same type of yacht. Many luxury power boats are capable of cruising speeds in excess of 20 knots. A Motor Yacht vacation is an Ultimate Experience of Luxury.

Luxury Power & Motor Yachts
At Barrington Hall we specialize in style, integrity, commitment and a vast knowledge of motor yachts, power boats and super mega yachts. A motor yacht vacation is where you rent a yacht for a period of time which is usually 1 week, or longer if you can!. Luxury motor boats ranges from about 50 feet to 500 feet with varying levels of luxury, amenities and comfort.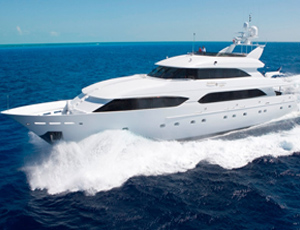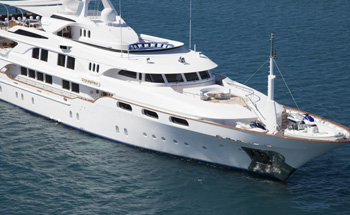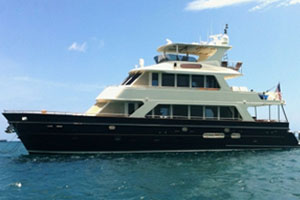 Luxury vessels are available in all the major sailing destinations including the Caribbean, Mediterranean, Bahamas and British Virgin Islands. Contact us for more details on these locations or to view some of the motor yachts by clicking the links below.

Click below for...
Click below for...
Click below for...
Click below for...