02
Jul
2013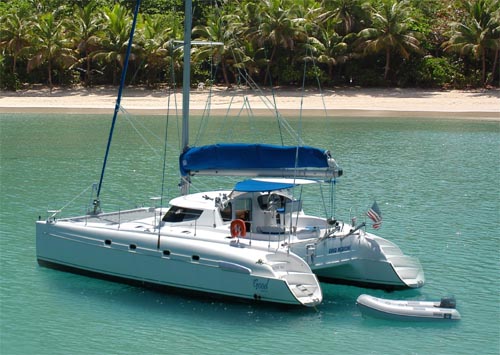 There are many catamarans available for a sailing "charter" in the Virgin Islands today. Many of these catamarans are operated as bare boats. This means that you can charter said catamaran and be responsible for the overall operation of the yacht. While this is a fun adventure for many we at Barrington Hall cater to a clientele that request a luxury that is way above a bare boat charter.
Every fully crewed catamaran charter from Barrington Hall comes with a professional crew that is competent is operating the yacht, providing you with the best in world class cuisines, ultimate in luxury, comfort and relaxation.

In the eyes of most a vacation is considered to be a time at a place, but with an ultimate catamaran sailing vacation from Barrington Hall it is a state of mind. Spend a week on board a catamaran in the British Virgin Islands Virgin Islands and leave the world behind. Escape to paradise and enjoy a real vacation. Relax all day in an on deck hammock, or one nested between coconut palms on a white sandy beach, reading your favorite novel and sipping a cocktail of your choice. If relaxation is not your idea of a vacation then enjoy the full array of water sports that is always at your disposal. From water skis, jet skis (depends on location), tubes, paddle boards, snorkel gear, scuba diving and many more. No set schedules, no set routes, no set menu, no set activities. You do what you wish, when you wish, go where you wish and eat what you wish. This is the ultimate experience.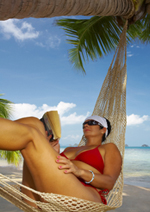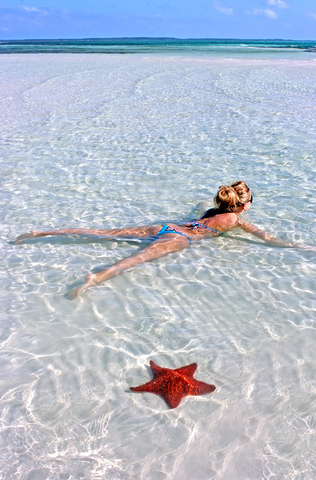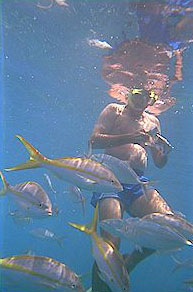 A wonderful adventure on a fully crewed BVI crewed catamaran sailing vacation awaits you. Reserve yours today by calling Barrington Hall at
954-720-0475 or 800-478-2029