Motor Yacht Watershed II

- 87' Luxury Yacht with world class cuisine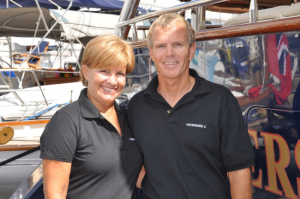 Captain Chris and Chef Maggie Baxter.
Captain Chris was most wise to marry Maggie. Captain Chris managed an international company for some years and then went sailing. He loves to scuba dive with guest while his gorgeous wife Maggie is the chef, and she hails from Cuba. Maggie is one of the nicest ladies to have meals prepared for you. Maggie has a Bachelor's Degree in Business Administration with majors in accounting and management; we have a smart as well as creative chef with us here.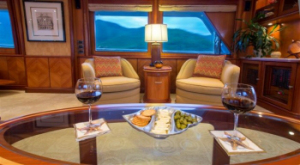 Some people have talent when it comes to the upper level of cuisine, and they can make octopus taste magnificent, as soft as a cloud to bite into. "Andrew, your clients can ask me to do any international meal, and I bet it will be the best meal they ask for."
Their 19 year old son Armando is also part of the
Watershed II
crew, doing whatever is necessary to provide a great Caribbean cruising vacation for guests.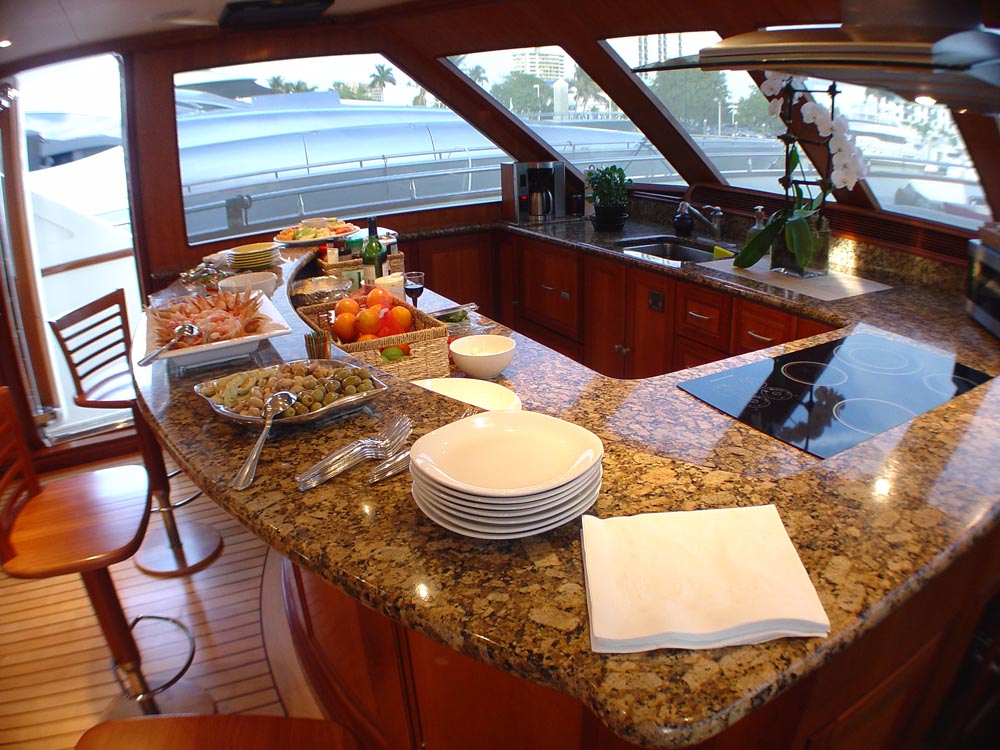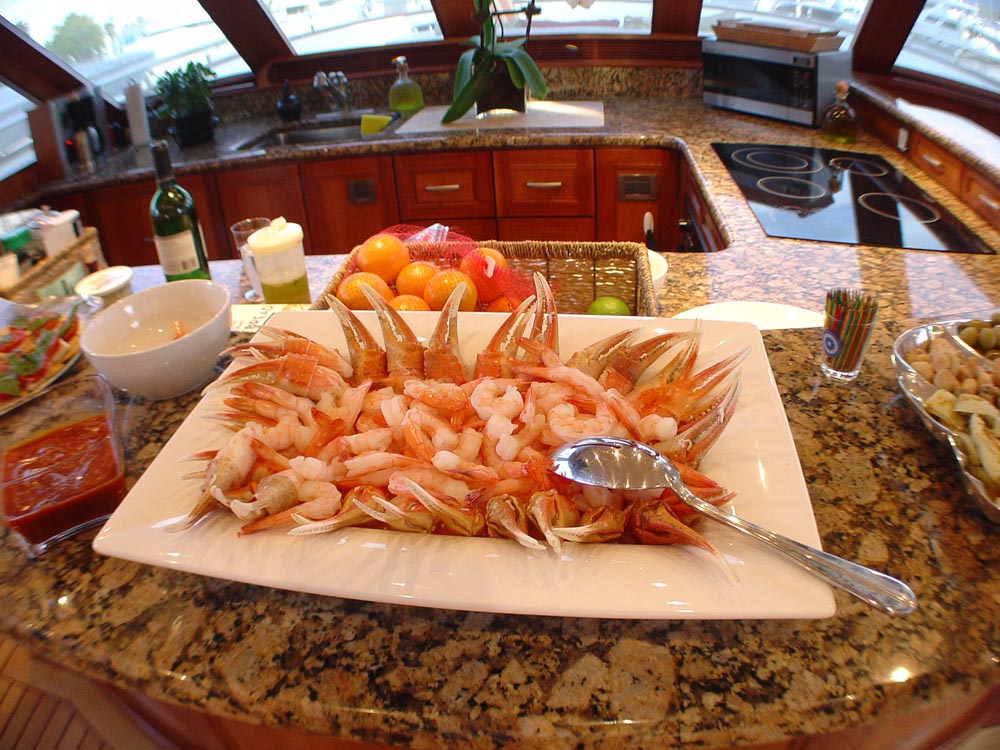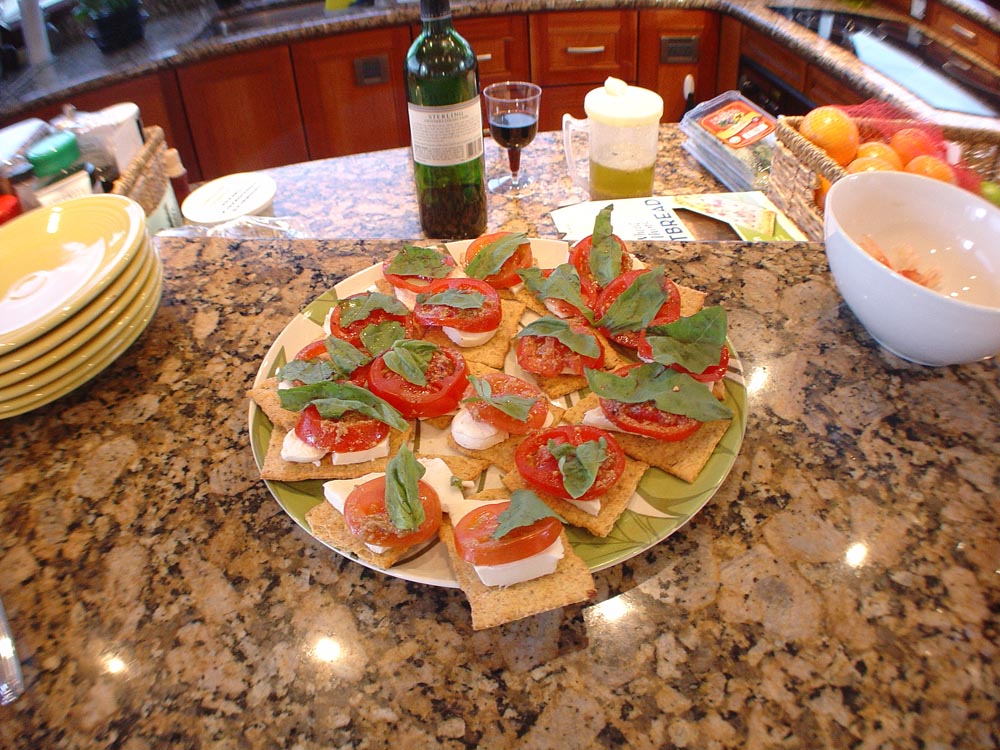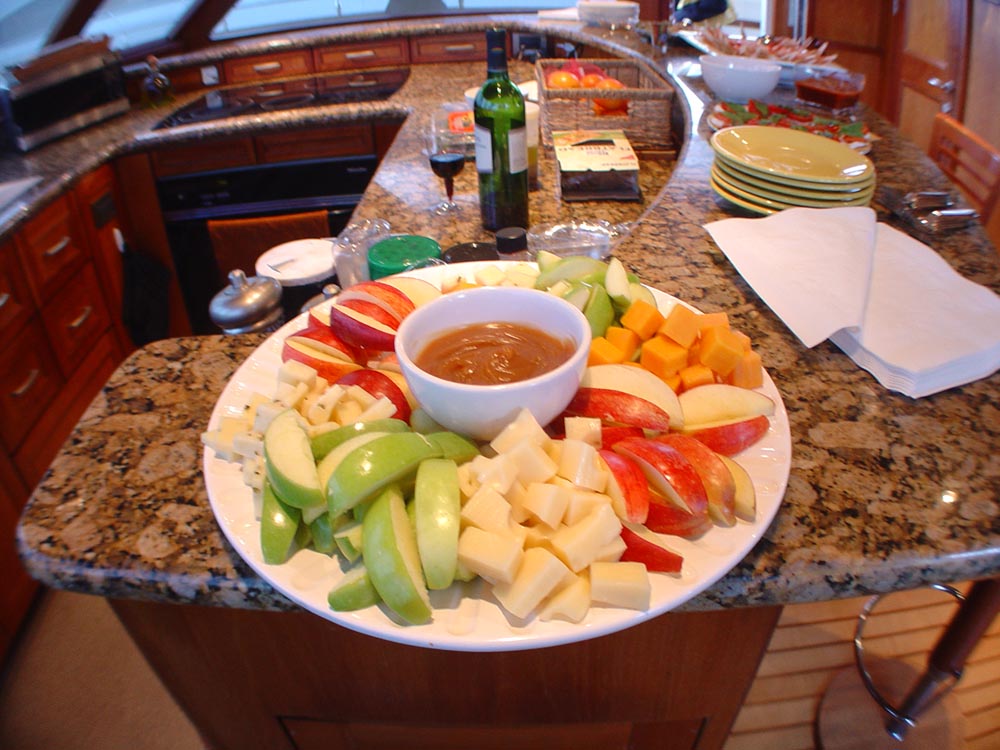 Maggie enjoyed taking cooking classes and specializing in Asian and Cuban cuisine. I rate this professional chef as world-class in every way, so renting this Virgin Island charter yacht means we are all assured of the guest's Ultimate vacation.
Take a video tour of the motor yacht Watershed II by clicking the start button below.
87'
Watershed II
Sleeps 6 Guests in 3 Cabins
Yacht Charter Cuisine