Catamaran
Best Revenge 5

- World Class Cuisine

Meet Best Revenge 5's Captain Nicholas and Chef Lucy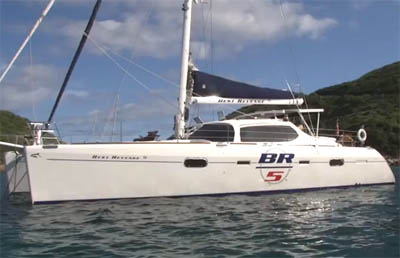 One of the top 3 chefs in our industry today; Best Revenge 5.
Lucy is the top chef on board the luxury catamaran Best Revenge 5 and she can accommodate almost any international meal request. Lucy certainly can deliver world-class cuisine for the private yacht charter guest, with her Sommelier abilities she will also pair your meal with the perfect wine.
Lucy said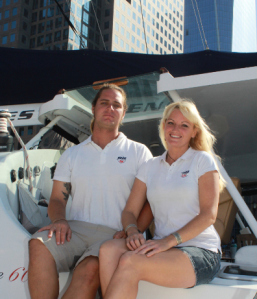 to me "Andrew, I love food! It is a universal language we can all share. I take particular interest in local (Caribbean) produce, and I hand pick every item that goes into my menus - no online orders on the Best Revenge 5; your guests deserve the best".
We have spent many years in the Windward Isles, where small Caribbean markets teach creativity and colorful flavoring! My years in the French West Indies has heavily influenced my cuisine and educated me on what ate the best wine pairings for each meal, from appetizers through to dessert.
I know the value of fresh ingredients and never cut corners incorporating those just-picked pinches of taste into every bite. Any time I have a special need, it is well-researched to be sure it's understood and meals are tailor made. Sauces are also my favorites."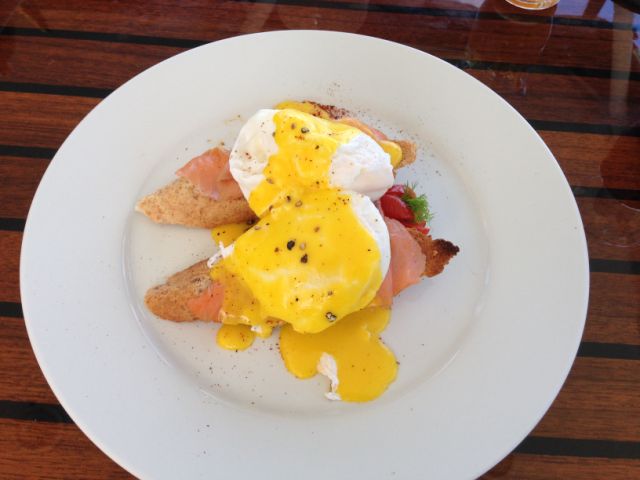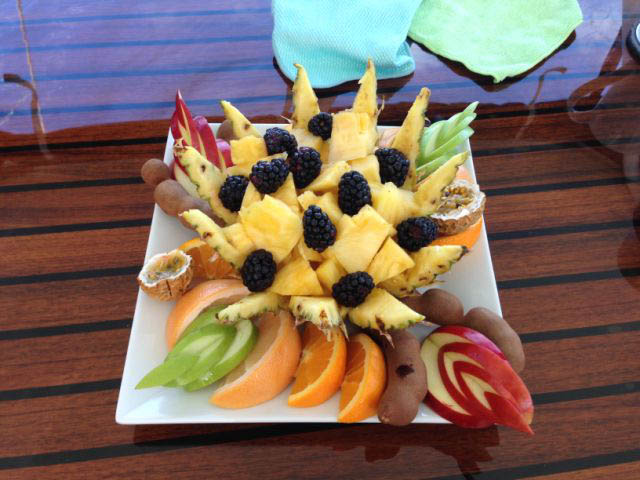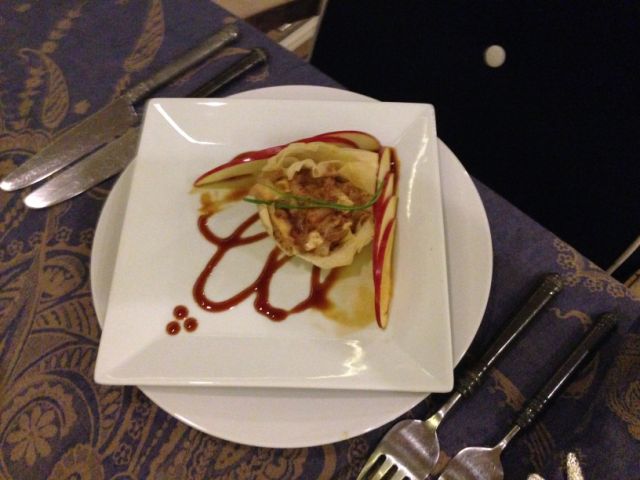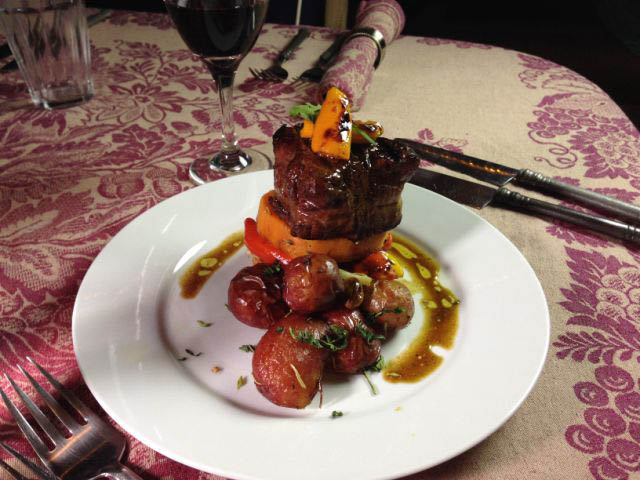 Catamaran Yacht Charters on Best Revenge 5
A true story from Lucky on board catamaran
Best Revenge 5
:
"Andrew, we had a wonderful couple as parents taking their kids for first snorkels, getting to take "big" kids on their first snorkels during their private catamaran sailing vacation, yes it was fun.
The parents had given us doubloons, swords, jewelry to hide in one of those famous three pirate caves at Norman Island.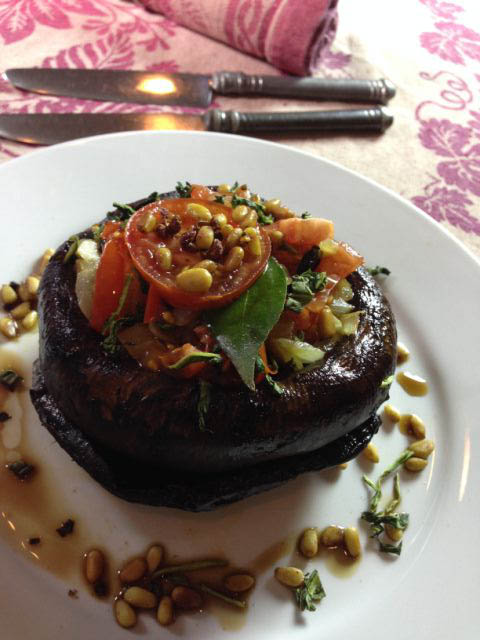 So this huge treasure hunt was on the way for these "big" kids, with pirate's map in hand, only to find someone had taken our hidden treasure (yes, before the big kids could find it!); so all our treasure was gone.
A quick treasure had to be improvised and we were delighted to have found a trove of wonderful chocolates! This we all laughed about, but it could have been far nicer had we discovered the 'real' treasure. I guess everyone is looking for treasure when taking a fully crewed
catamaran charter
in the British Virgin Islands."
On another occasion we had to plan a wedding proposal and this is how it went: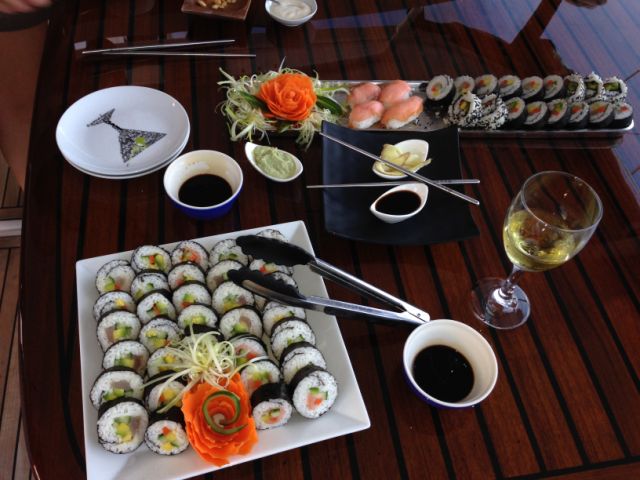 I was left on board to prepare cuisine for the afternoon lunch and also to hide the new engagement ring. After the table was set, I placed the ring in a half-opened clam shell opposite the lady who was going to be asked for her hand in marriage.
Captain Nick had taken the guests on a guided tour through those 40-foot tall round boulders, first the Cathedral, then along a path with thick undergrowth which opened into that famous Devil's Bay.
Named Devil's Bay because in the old days this bay was used at night to bring in all kinds of illegal items and bags of them, but today it is one of the most gorgeous bays in the British Virgin Islands sailing route. Relaxing at the lunch table after their wonderful walk and swim, it was on to the clams and tears flowed. Perhaps we are more focused on those little special things life offers us than comedy.
Life on the sea certainly teaches you not to take yourself too seriously, and laughter is as free-flowing as the captain's cocktails! When someone is on deck, I always take a little pillow to them for extra comfort." That is a mark of someone who knows the power of serving their guests correctly.
"As for our lives, it is hard to imagine we were ever anywhere but on the sea. As our true vocation it is so much a part of us, and we see the opportunity to charter as a lifestyle, not a job. In fact, we often feel like we have retired to our very own island and get to share it with other special people, our guests."
Catamaran Best Revenge 5
sleeps 8 guests in 2 king and 2 queen cabins.
<< Yacht Charter Cuisine