Luxury Yacht Charters - Sea Dreams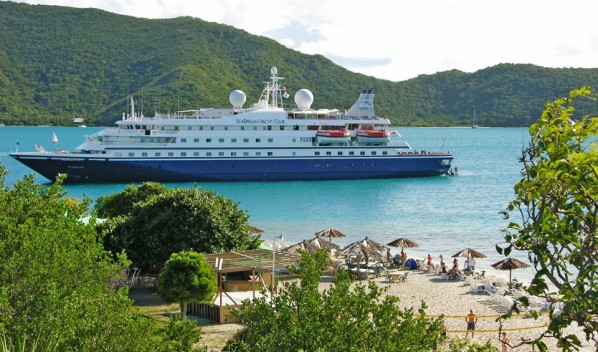 Privately Charter SEADREAM
The Memories are Priceless
Clients such as Jaguar, Chrysler, GE, Nokia, RJ Reynolds and many very discriminating private individuals select SEADREAM YACHT CLUB for their most important & memorable events.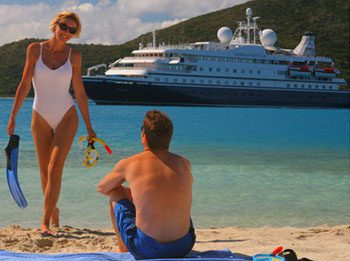 SEADREAM is easy to charter; it's only 47-56 staterooms. Charters are highly customizable, from the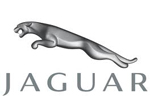 itinerary, to the entertainment, even the décor. SEADREAM's charter coordinator will arrange everything from specific flower arrangements, fireworks, musicians and specific food & beverage requests. Once we even accommodated the` need for a sports car to be placed atop the pool deck!
Whether your needs are elaborate or simple, it's all about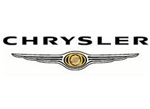 personal choice. A charter makes the vessel all your own. SEADREAM is a terrific place to gather for exploration, education, business and pleasure. Charter Caribbean or European voyages and you'll find the same inclusive amenities you have grown to expect; award-winning service and cuisine, open bar, gratuities, water toys and more.
A private individual who chartered SEADREAM II for a birthday celebration recently mailed SEADREAM's President, Bob Lepisto the letter below. In the guest's words, "the memories made, even down to the very detail, will last a lifetime."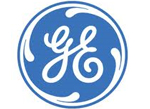 Dear Bob,

Today on the day, it was five months ago (July 24th) that we had to disembark from your fantastic yacht in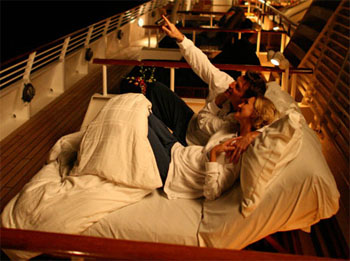 Venice. And today, our family is sitting under the Christmas tree, watching the videos and thousands of pictures taken, still digesting this wonderful experience of sailing aboard SeaDream with the best service team anybody of us has ever experienced.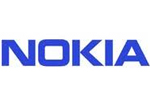 Albeit late, I would like to take a moment and thank you and the entire staff aboard the SeaDream II for making my wife's 50th birthday so special. Everyone on board did an absolutely stellar job. I would like to take an opportunity to emphasize a few of the staff who were key contributors to the events success.

Amy, the activities coordinator, did everything with a smile and was always around day and night to help with items, obstacles and activities that even were out of her job description.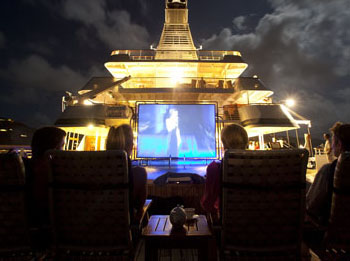 Nina, the German speaking concierge did a wonderful job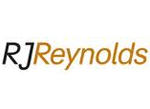 helping all guests with their questions and requests. She had such a positive attitude and really helped make everyone feel comfortable.

Christophe, the fantastic Hotel Manger was able to take all requests that we had and make them happen. Funny and witty, he is a great part of your team.

Your Chef, Mr. Singh deserves my praise. The food that was prepared every day and night was unique with a range of fantastic options. The courses were truly 5-star. In addition, he and his staff's ability to go out of their way to meet each and every person's needs were very commendable.

I would like to thank the staff that kept the wine and champagne flowing. Sommelier, Sean Robinson, bartenders, Zoltan and Colin, and all of the very friendly wait staff and bartenders were the best. There are so many servers to name, so please know I am speaking of them all here. No glass was left unfilled for more than a minute and the servers were more than happy to create a special drink for a guest. All with a smile! Even at breakfast, the servers would remember which kind of coffee the guest had ordered the day before.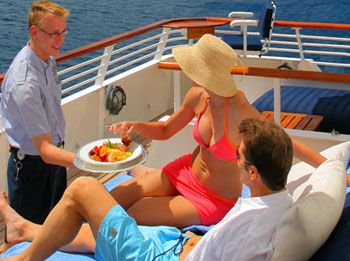 I do not want to leave out the cleaning staff that helped make my guests and I feel at home. It was wonderful to come in each day with a fresh and clean room with the laundry laid out. The head of housekeeping did an excellent job as well, really going above and beyond. When we arrived, one of our personalized "birthday week" hats had a stain on it. She worked very hard trying to remove the stain and when that wouldn't work, figured out another way to fix it.

It has been five months now since we have departed the SeaDream II, but as you can see from my letter, the memories made, even down to the very detail, will last a lifetime.

I thank you and your wonderful onboard staff for an outstanding job.

Kind regards,
Stefan Widensohler