Luxury Yacht Charters on Motor Yachts

In this Issue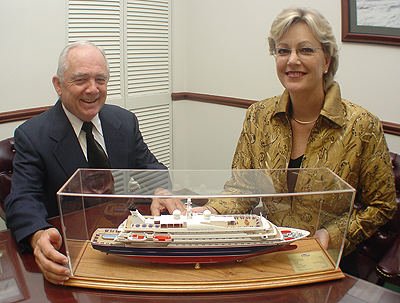 D
ear Passionate Traveler and friends,
Welcome to our Newsletter. This time we have shown the three luxury power boats that are the best in their class.
Seas the Moment
85 feet: The captain and crew team certainly stand out, with their charming, "I can do" attitude. Seas the moment has wonderful dark timber interior finish with soft creams on the upholstery which bring out that rich timber feel, perfect for family groups.
Relentless 141 feet is an excellent charter choice for corporate or family groups, again we have dark rich red cherry timber finish which is highlighted by soft creams in the furniture. Better described as refined elegance, with Murano crystal throughout the yacht. Captain Michael Mullen and crew team of 9 keep Relentless in perfect working condition also providing world class service and cuisine to match. A great charter selection for top of the 140 foot class.
Miss Michelle 130 feet have a wonderful captain and crew team, these are crews with good past service for royalty, businessmen, and family groups alike. You may term Miss Michelle as self indulgence for the sophisticated traveler, cozy entertainment, even when dining alfresco.

We hope you like our selections, visit www.yachtsbhc.com to find all other yachts worldwide.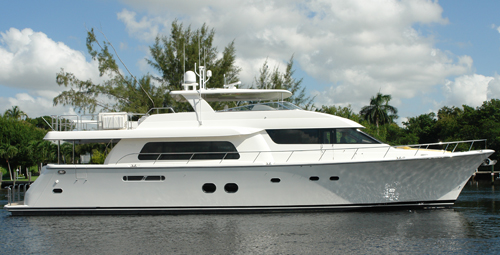 S

eas the Moment 85 Ft
Sleeps 8 Guests
$41,500 Per Week plus expenses
$5,187 per person/Week plus expenses
View more details on Motor Yacht Seas The Moment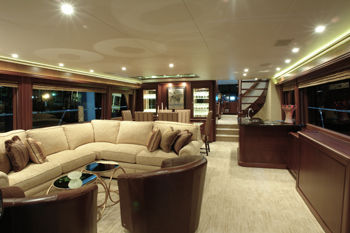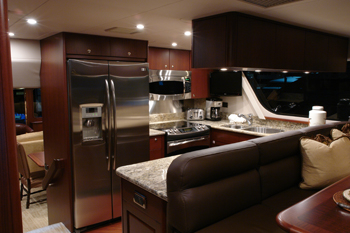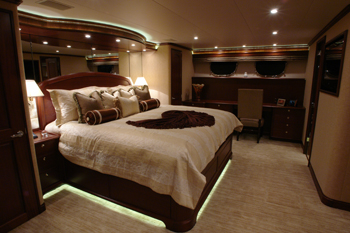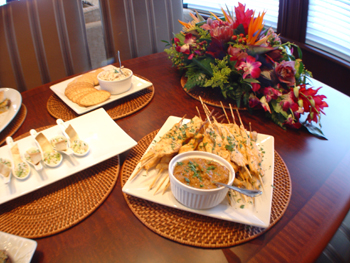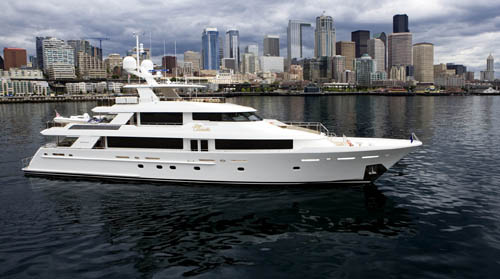 M

iss Michelle 130 Ft
Sleeps 10 Guests
$120,000 Per Week plus expenses
$12,000 per person/Week plus expenses
View more details on Motor Yacht Miss Michelle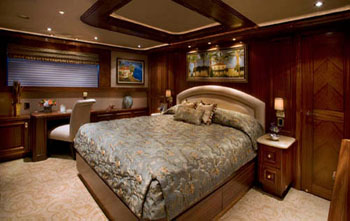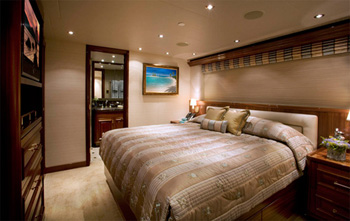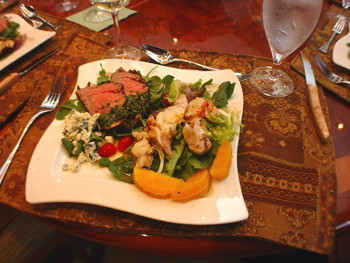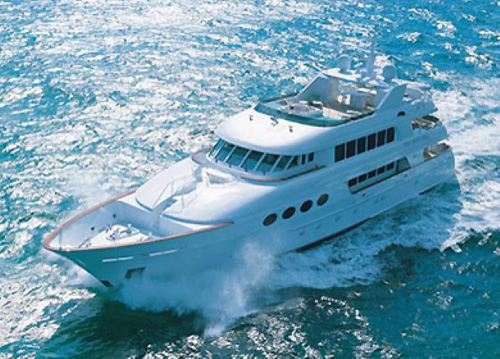 R

elentless 145 ft
Sleeps 10 Guests
$132,000 Per Week plus expenses
$13,200 per person/Week plus expenses
View more details on Motor Yacht Relentless