Greek Yacht Charters - Saronic Gulf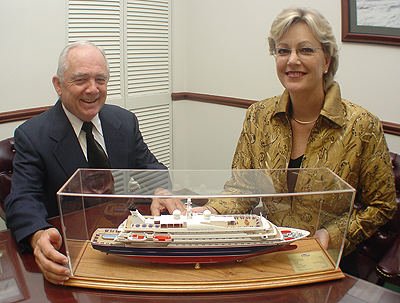 D
ear Passionate Traveler and friends,
This month we are featuring vacationing in the Saronic Gulf aboard a private yacht in Greece.
We are showing a sample itinerary. These are just some of the many islands and anchorages that you may like to see while on your Greek Island hopping vacation.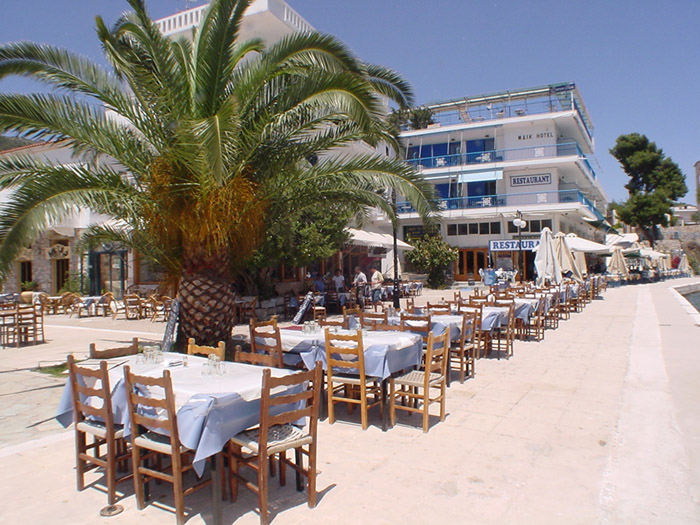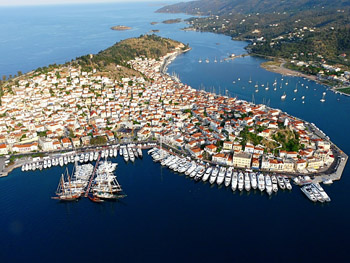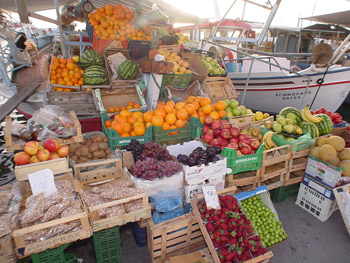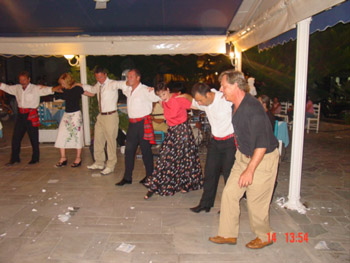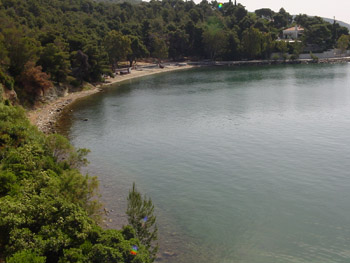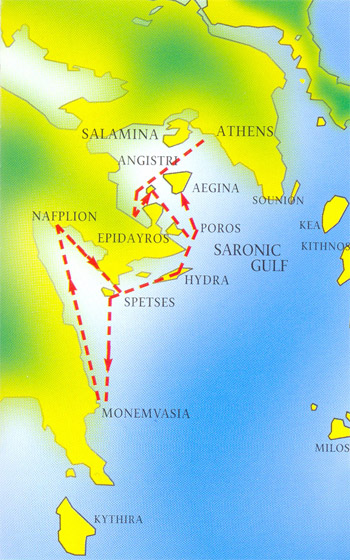 Greece is the birthplace of modern civilization, where you will enjoy gentle people, wonderful cuisine, magnificent wine and dancing. The example itinerary you find below is hardly set in stone; and is intended to provide information for you to guide you in determining where to go and what to do while exploring the wonderful Greek Islands. Call the staff at Barrington-Hall as we know many of the islands and will gladly share ideas with you and guide you regarding what to do and where to go.
We want to give you pertinent and up to date information so you'll be sure and visit the islands you most want to see. It is you who tells the captain where you want to go. Remember, your captain will also be speaking to you well in advance of your charter, so gather as much information as you'd like.
Expect to enjoy vegetables you have never seen before. Greece has its own special secrets and surprises; only you and I can open its treasures.
A private yacht vacation is the very best way to enjoy Greece and all its wonders. Imagine visiting an island that has no motor cars, no mopeds, no scooters; the only forms of transport are bicycles and donkey carts. This is one of the reasons to go on vacation: to see the wonder places in the world.
TO SEE GREECE AND HER SISTER ISLANDS IS TO FALL HEAD OVER HEELS IN LOVE WITH GREECE.