Power Yacht NORMAN'S T4
At Barrington Hall we provide yacht charters around the world on motor yachts, catamarans and monohull sailboats. The Power Yacht listed below, NORMAN'S T4, is one of the many yachts we offer for charter. Please contact us for up to date information on NORMAN'S T4 or any other yachts in your desired location.


NORMAN'S T4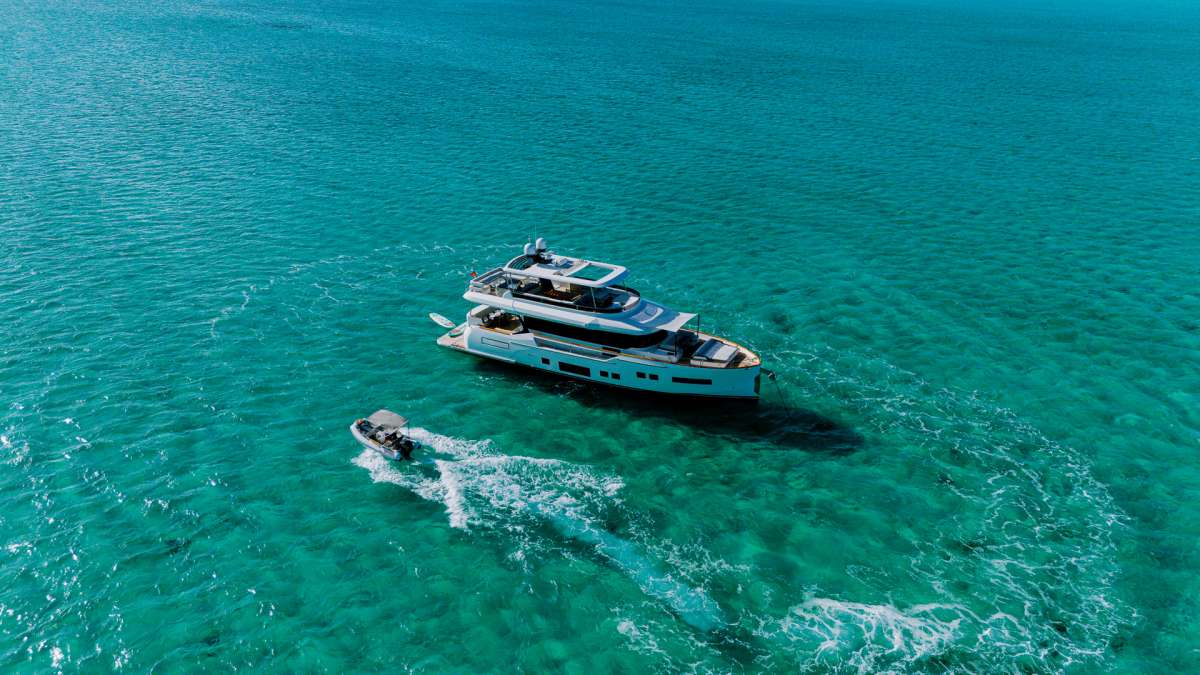 Low Price: $39,000 High Price: $44,850
Accommodations:
Luxurious accommodations and thoughtful amenities. The master cabin boasts a spacious retreat with a comfortable queen bed, an ensuite bathroom with a stylish waterfall shower, his and her heads, double closets, a dedicated TV, and a vanity area. The VIP cabin offers a cosy ambience with a double bed, a single closet, and a TV. The twin cabin features two single beds, a single closet, and a TV. All cabins are meticulously designed with high-quality linens, stylish furnishings, and tasteful decor, creating a serene and private atmosphere for guests to relax and rejuvenate. These well-appointed cabins ensure a truly indulgent yachting experience.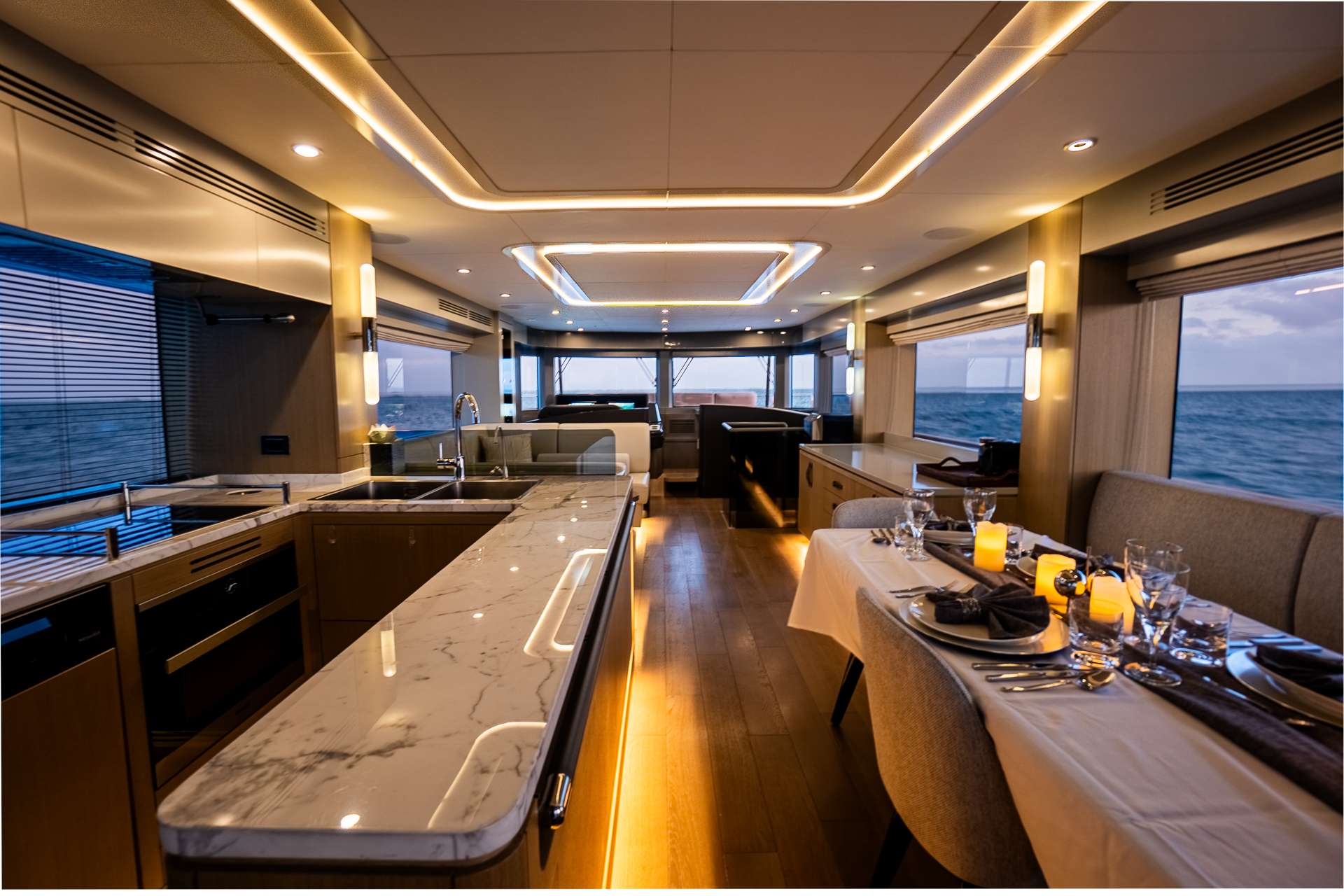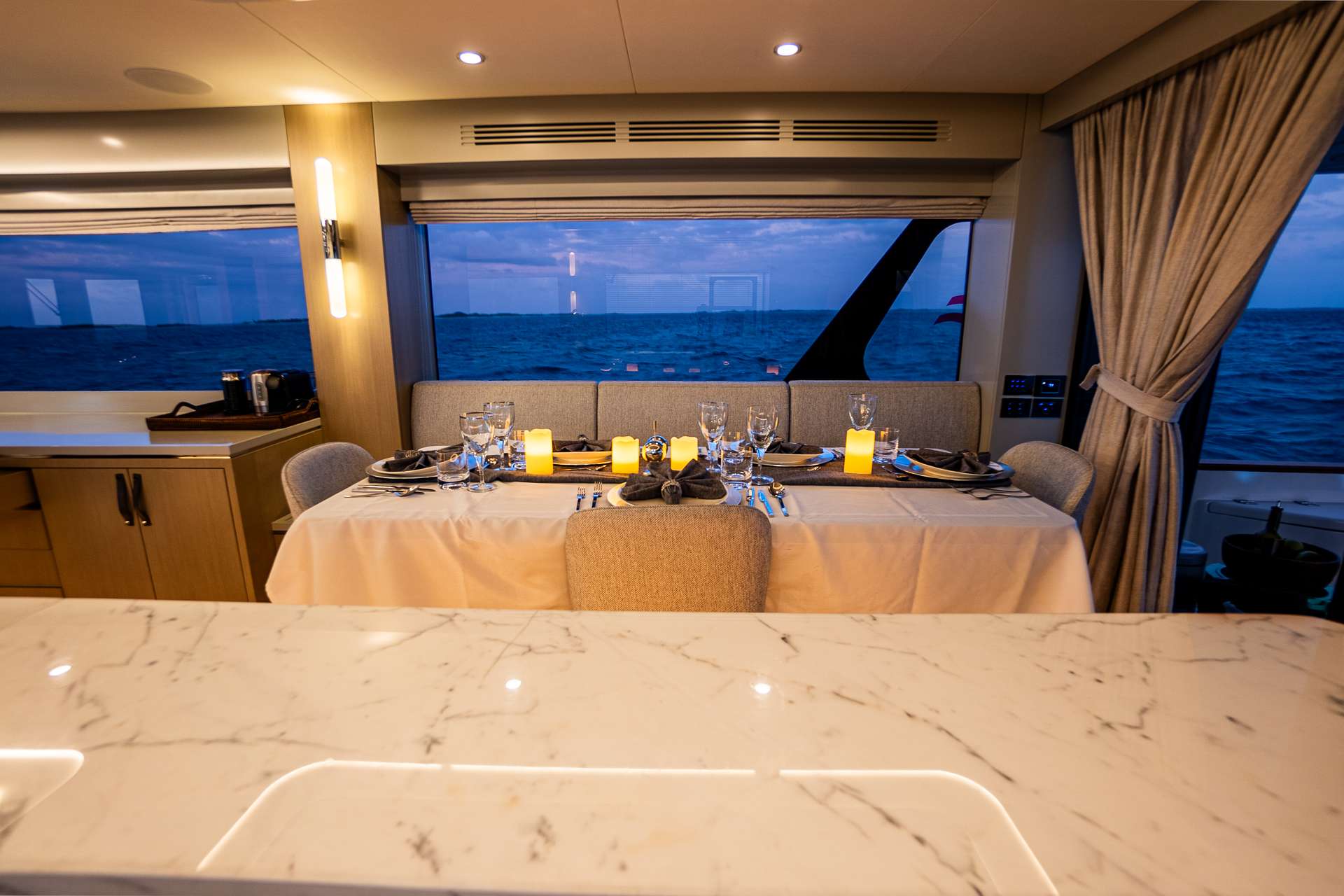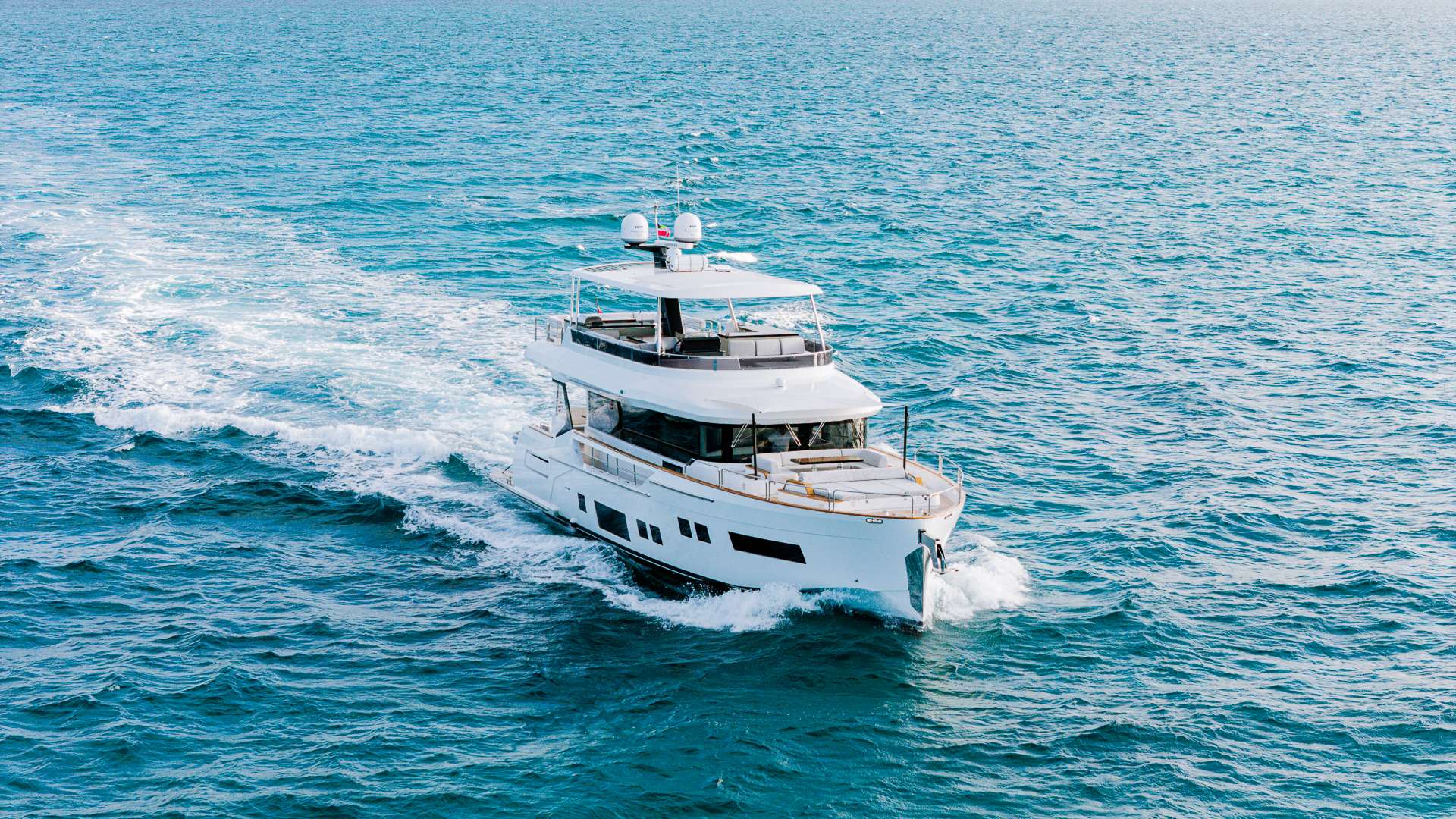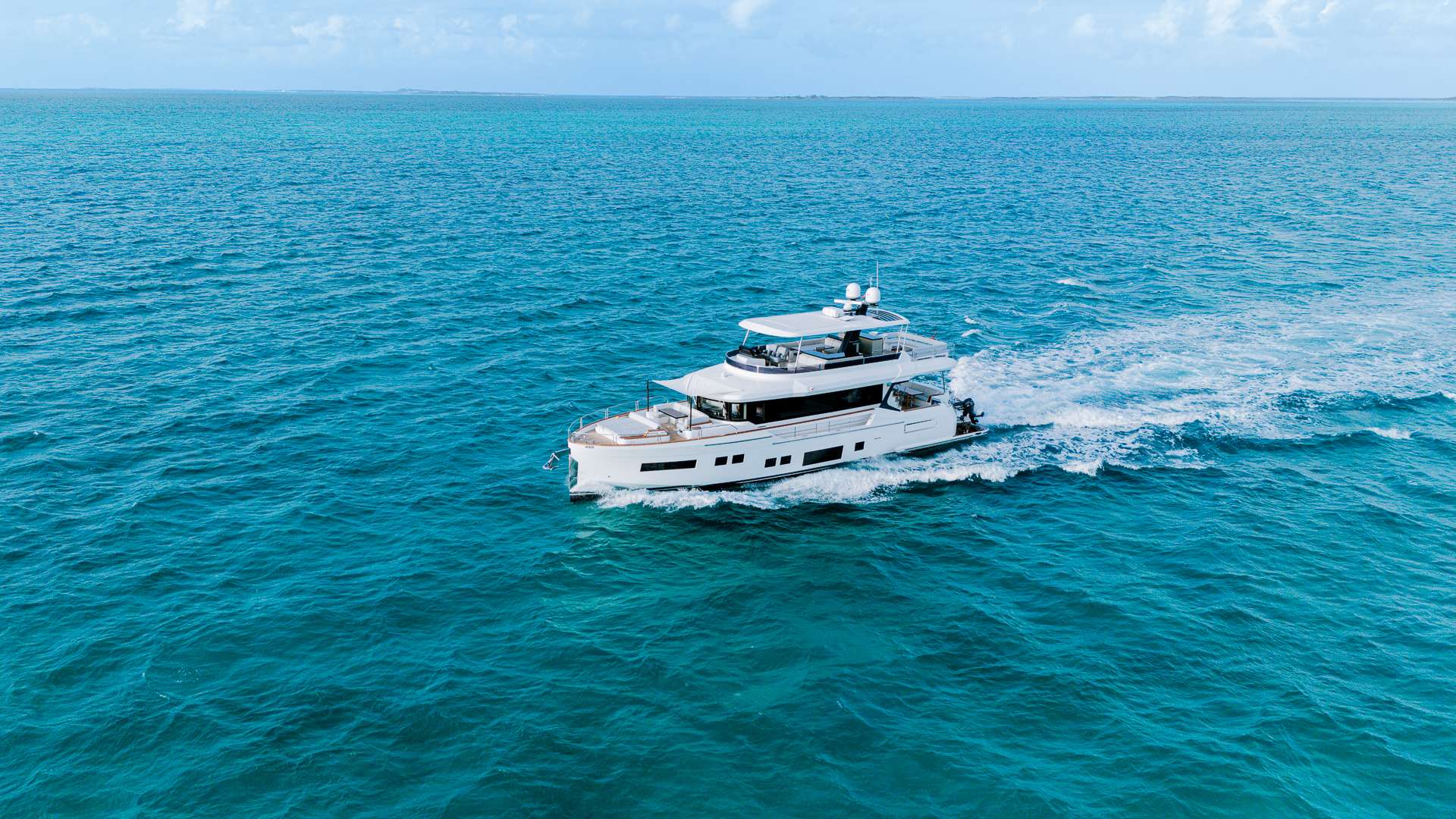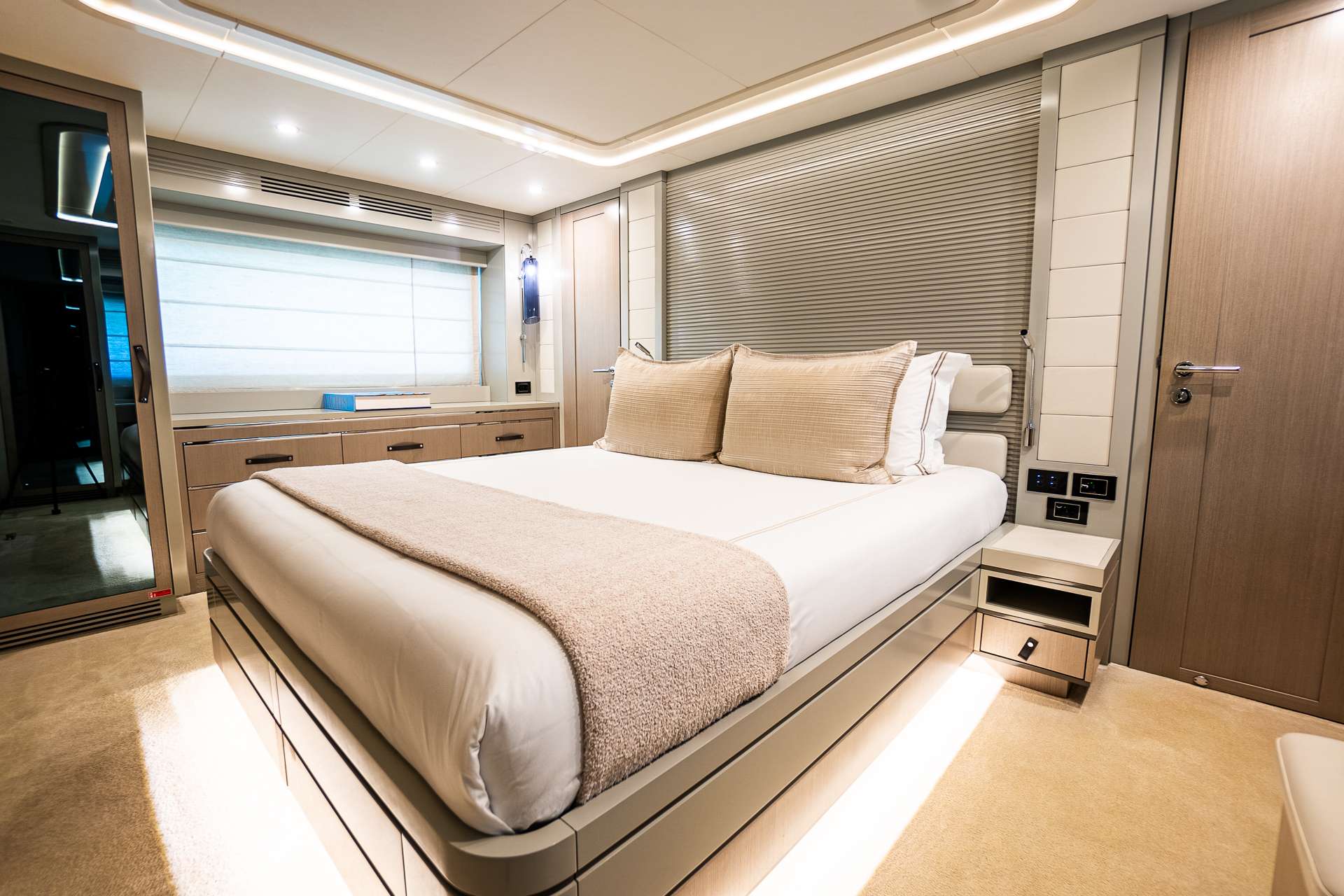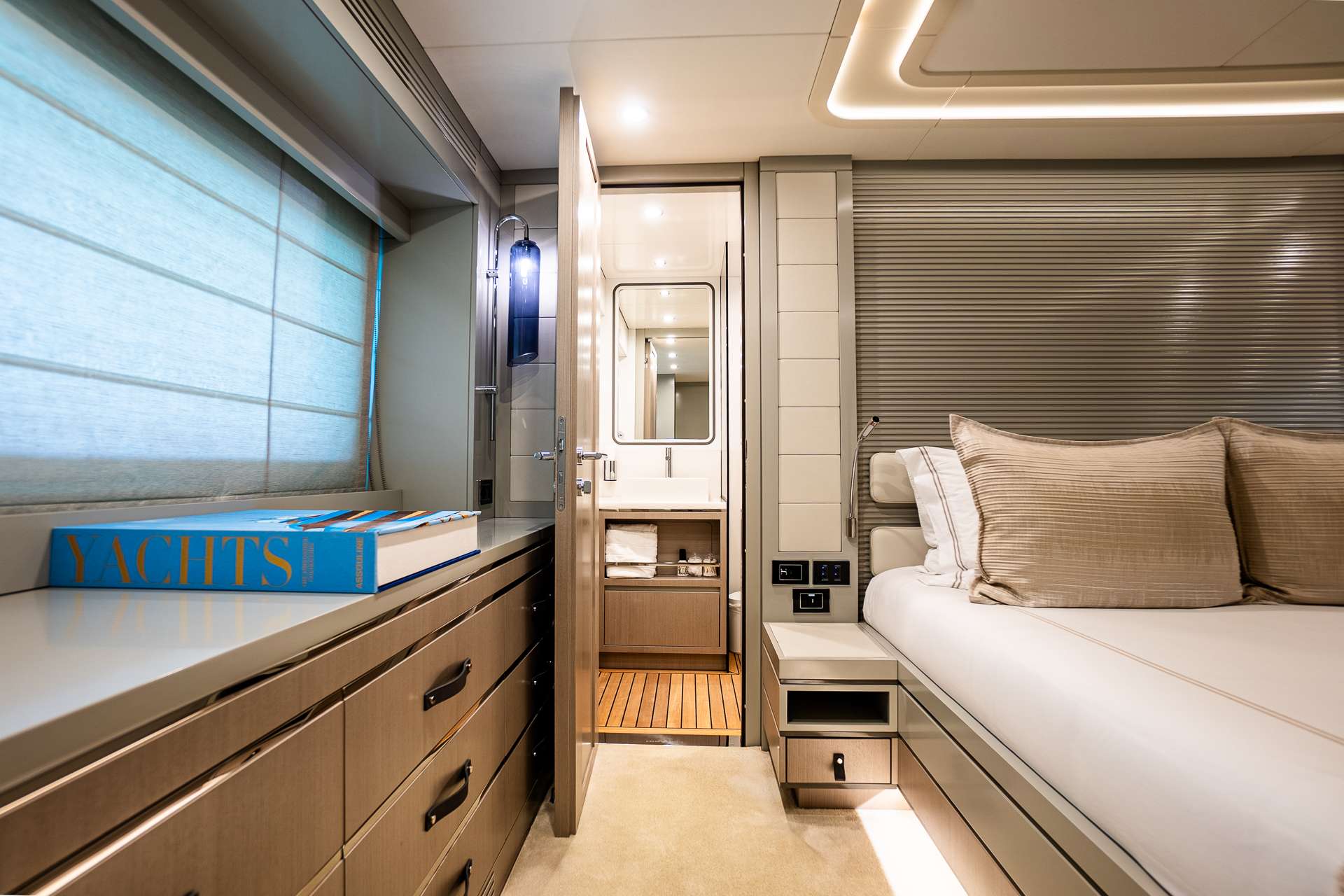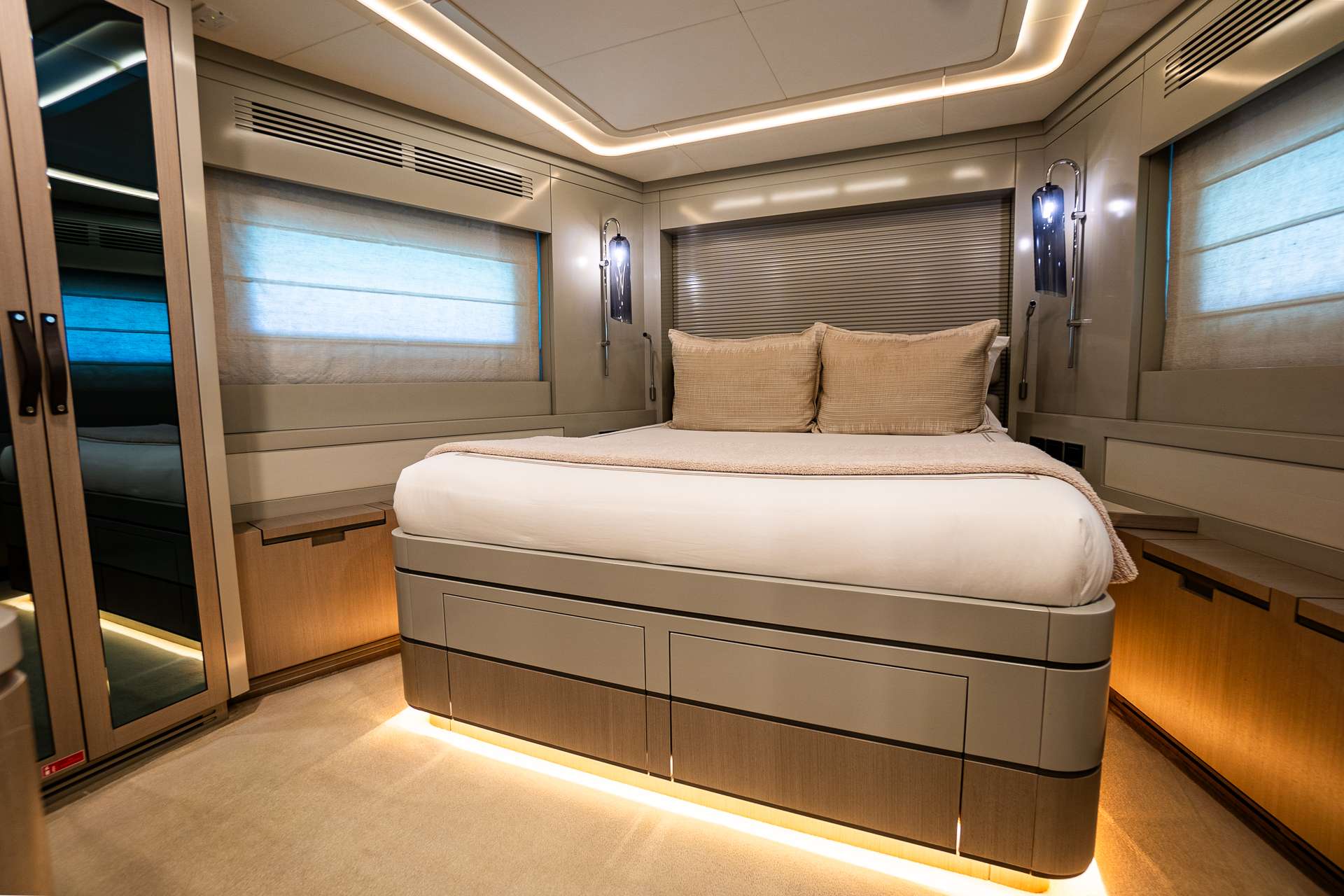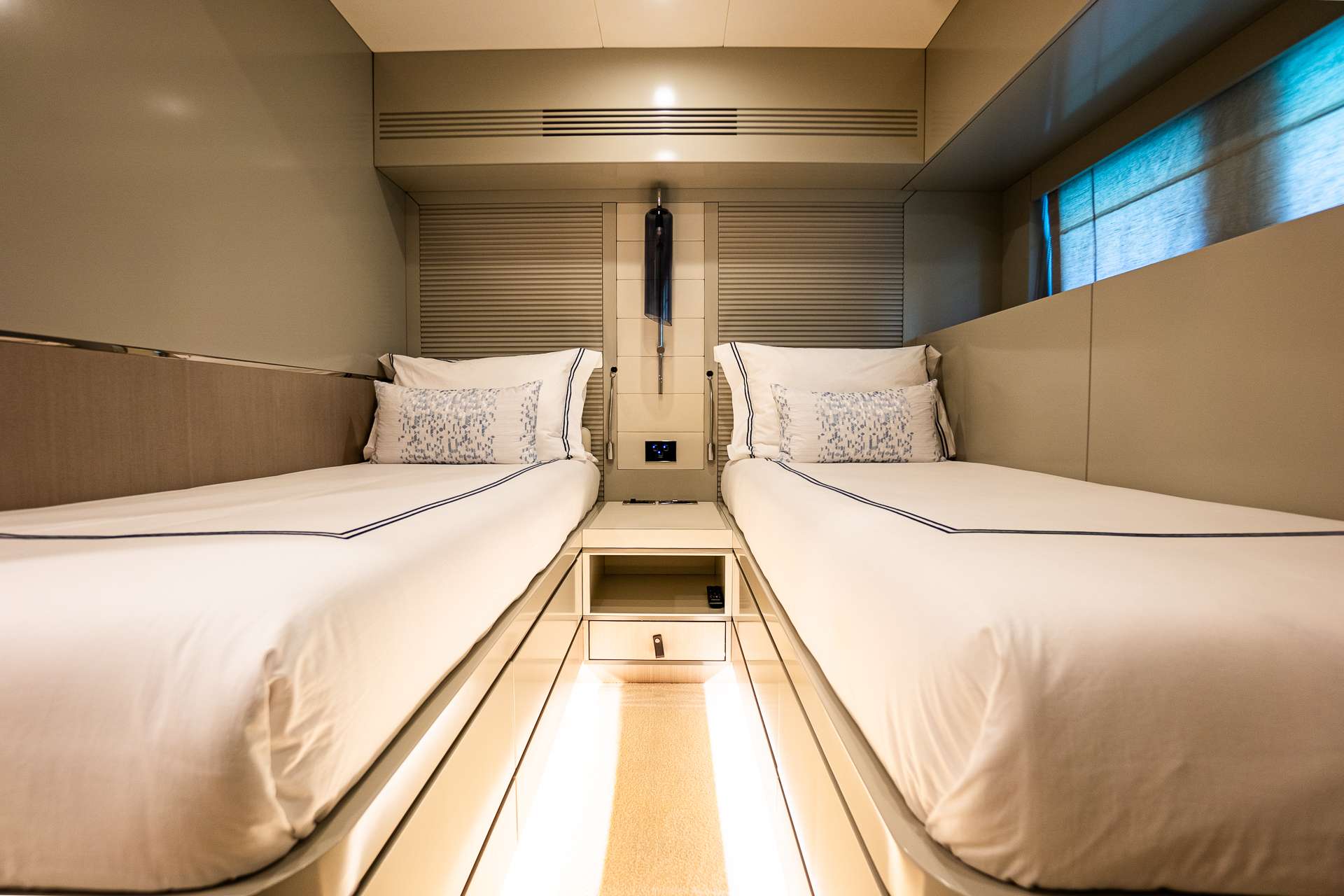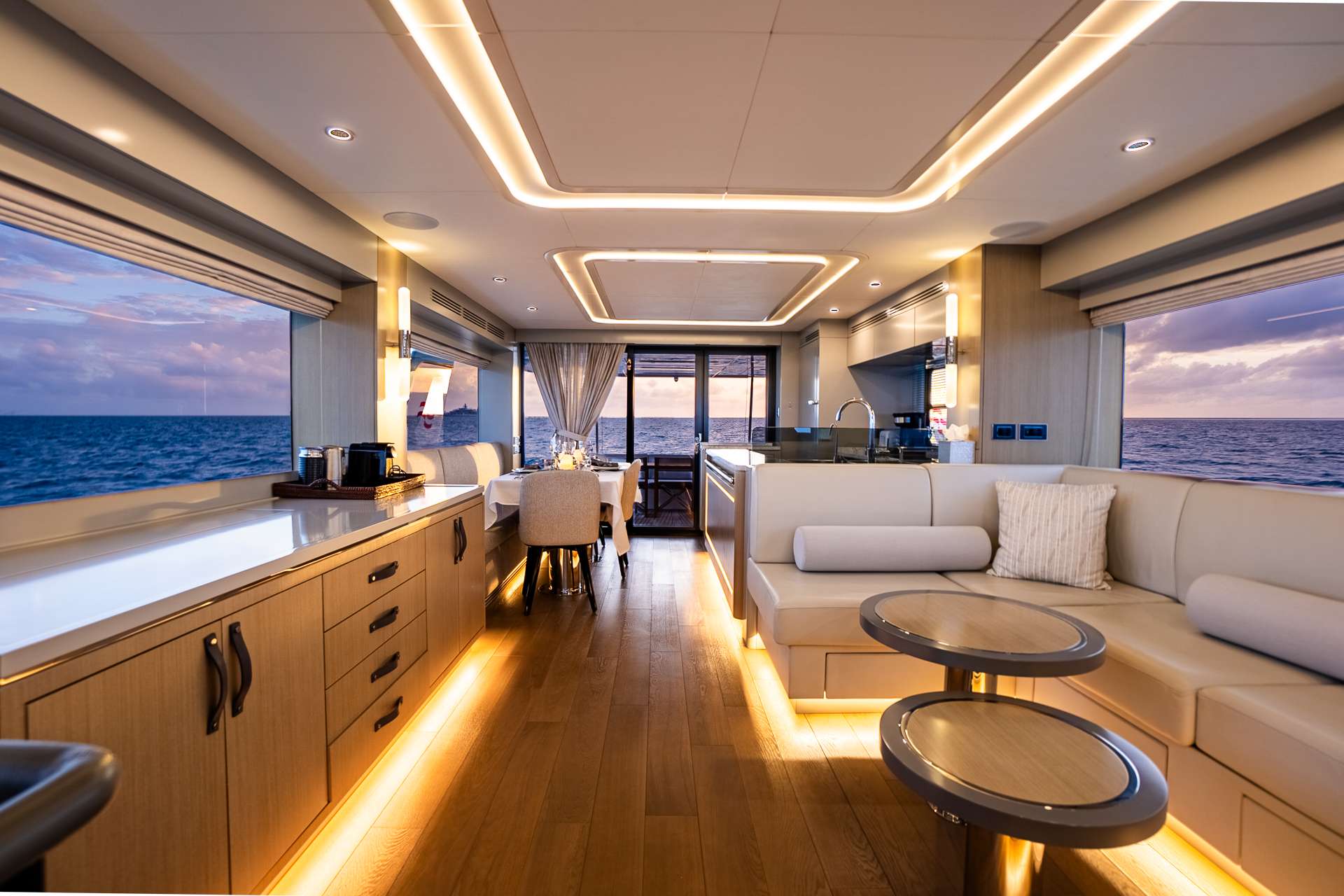 Amenities
Water Sports
Other Toys: 3 Pax Dinghy
Snorkel Gear
2 x SUP
Yoga Mats
Beach Chairs & Gazebo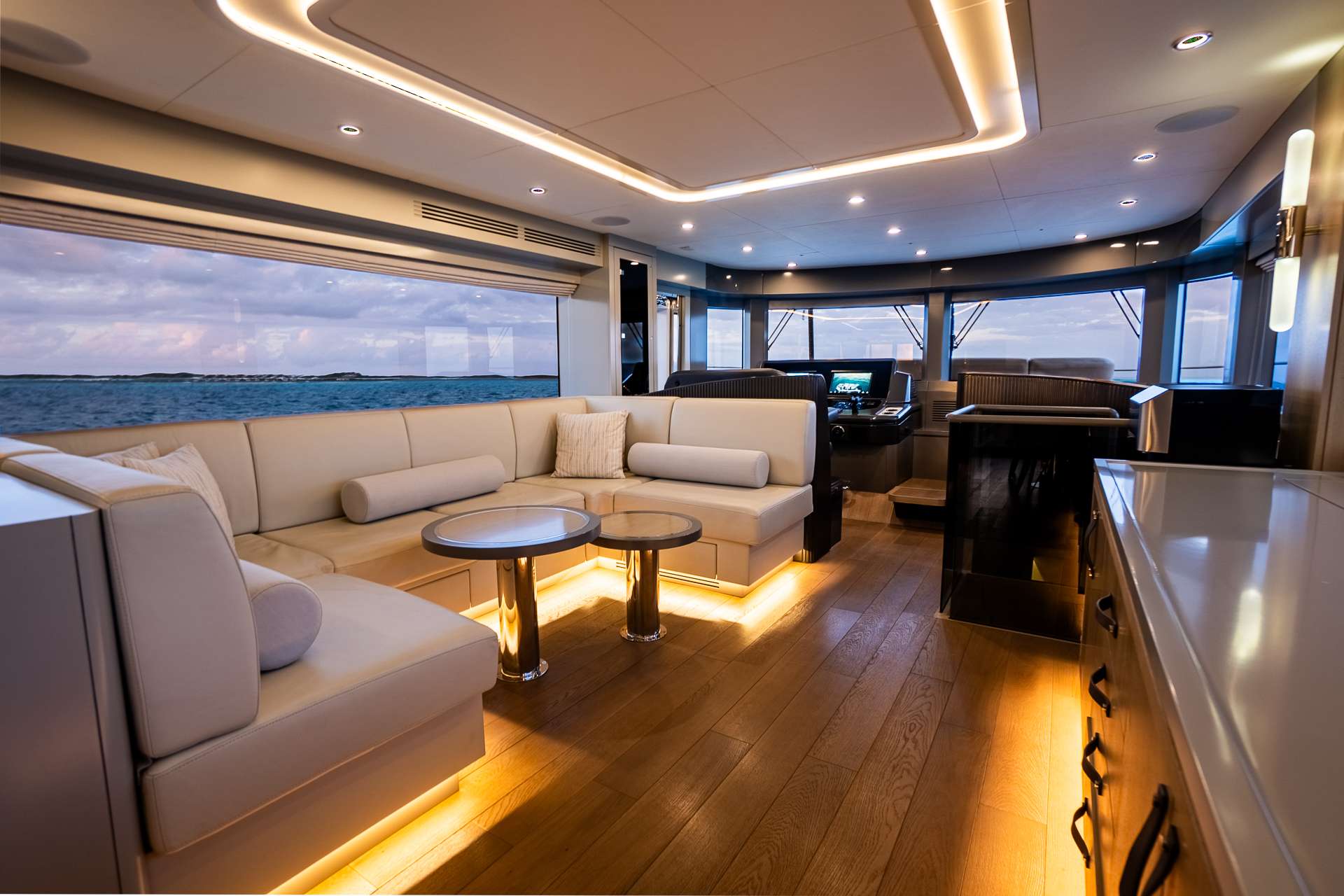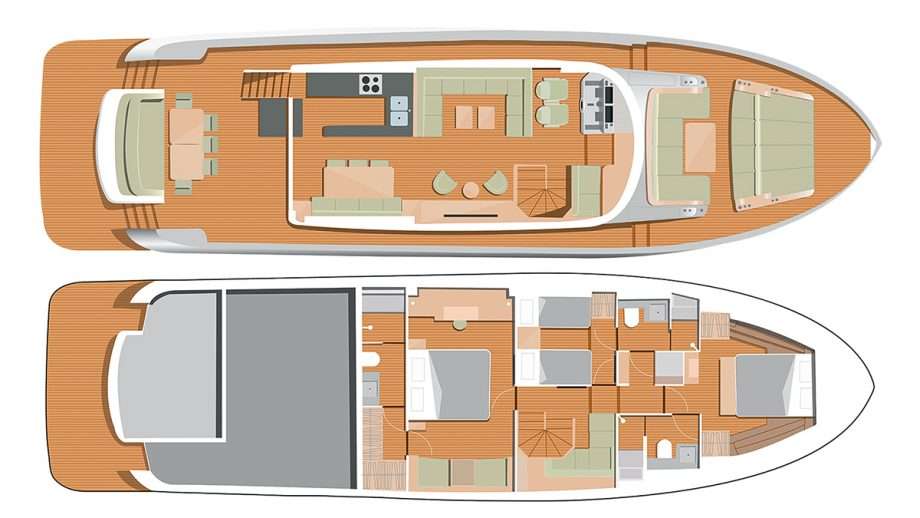 Crew Profile
Captain : Irving Peraza
Speaks English and Spanish

Captain Irving Peraza is an accomplished and experienced boat captain with a passion for the sea and a deep understanding of the yachting industry. Born on January 1, 1990, in Cancun, Quintana Roo, Mexico, Captain Irving has been immersed in a maritime environment from an early age, growing up just a few meters from the shore in a family of six.

With a 500-ton Captain license, STCW certification, GMDSS, WHIT GOC, and first aid training, Captain Irving possesses the necessary qualifications to ensure the safety and smooth operation of any vessel under his command.

Captain Irving's love for the sea and a desire to explore new destinations led him to embark on a career in yachting. Prior to joining the yachting industry, he honed his skills as a scuba diver, developing a deep appreciation for the underwater world. This firsthand experience has instilled in Irving a profound respect for marine environments and a commitment to their preservation.

Having traveled extensively, Irving has visited notable countries such as Italy, France, Spain, Turkey, Greece, the USA, and various Caribbean destinations. These journeys have broadened his cultural horizons and enriched his understanding of diverse cruising grounds.

Outside of his professional pursuits, Captain Irving enjoys watching movies and reading books, finding solace and inspiration in these forms of storytelling. He also has a genuine passion for providing exceptional experiences to guests onboard, ensuring their utmost comfort and satisfaction throughout their voyage.

Captain Irving has accumulated a wealth of experience working on previous boats, including the M/Y MRD 140 Benetti, M/Y ANDREYKA Alpha 106, M/Y Exuma Sunseeker 105, M/Y 3G Sunseeker 80, and M/Y Solivia Sundancer 54. These vessels have offered opportunities to develop exceptional navigational skills and provide top-tier service to discerning clientele.

With his extensive qualifications, experience, and dedication to guest satisfaction, Captain Irving is poised to deliver unforgettable journeys, creating lifelong memories for those fortunate enough to embark on a voyage under his capable command.

Stewardess / Cook : INGRID CABALLERO
Speaks English and Spanish

Ingrid Caballero is a dedicated and skilled stewardess/cook with a passion for culinary excellence and providing exceptional service on board. Born on February 2, 1993, in Tepic Nayarit, Mexico, Ingrid has a diverse educational background, including a Bachelor's degree in Tourism Business Administration and a Bachelor's degree in Gastronomy. She also holds a Seaman's book and has completed a First Aid course, emphasising her commitment to safety and guest well-being.

Hailing from the coastal town of La Paz, B.C.S., Ingrid has always felt a deep connection to the sea. Growing up just blocks away from the shoreline, she developed a love for both the ocean and the culinary arts. Ingrid finds solace in singing and expressing her creativity through painting beautiful watercolour landscapes.

In 2019, Ingrid embarked on a new adventure in the yachting industry, eager to explore different places and offer her culinary expertise to discerning guests. With four years of experience, she has honed her skills and proven herself as a valuable asset on board.

Throughout her yachting career, Ingrid has worked on prestigious vessels, including the M/Y MRD Benetti 140, M/Y Gladiatore Sunseeker 120, M/Y Capella Ferreti 116, and M/Y Cada Uno Sunseeker 116. Her current position as a stewardess/cook highlights her versatility and passion for providing top-notch service. Ingrid's motivation and ability to work harmoniously with the team make her an invaluable member of any crew.

Ingrid's expertise lies in Mexican cuisine, and she takes great pride in preparing delicious meals that cater to various dietary preferences and restrictions. Her culinary skills, combined with her commitment to guest satisfaction, ensure a memorable dining experience on board. In addition to her culinary prowess, Ingrid has cruised through captivating areas such as St. Barths, St. Thomas, St. Martin, and various parts of the United States.

When Ingrid is not attending to guests' needs, she cherishes quality time with her family. Painting with watercolours and singing are activities that bring her joy and allow her to express her artistic side. Ingrid's positive outlook on life is reflected in her motto, "Mi Son."

With her impressive qualifications, diverse culinary skills, and unwavering dedication, Ingrid Caballero is poised to provide exceptional service and create unforgettable experiences for guests on board.