Super Yacht Charters
The Luxury Motor Yacht SeaDreams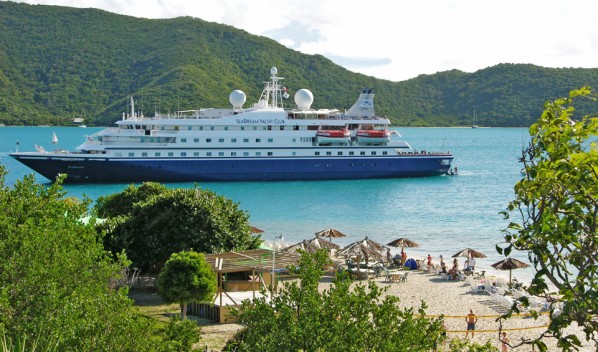 Have an outing? Barrington-Hall has you covered with another exclusive yacht charter, "Seadream", which accommodates as many as 54 couples in luxurious style and comfort. Another exclusive yacht charter offered by our company 1-800-478-2029.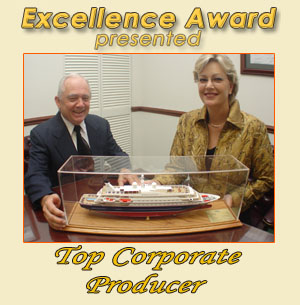 We specializes in group planning and accommodations aboard the super yacht Seadream. Andrew Buys of Barrington-Hall has been planning group cruises for more than a decade. His hard work and dedication to his clients' satisfaction have caused the Seadream management to award Andrew the first and only "Excellence Award". If you're thinking of a family or corporate outing in the next 16 months, call Andrew at 1-800-478-2029. His award winning service will make you look like a star and make your outing a huge success.
This elegant super yacht specializes in providing the ultimate charter experience for your Corporate Retreats, Sales Incentives, Board Meetings, Family Gatherings, Reunions, Weddings and Anniversaries.
Charter SeaDream for Your Corporate Outings.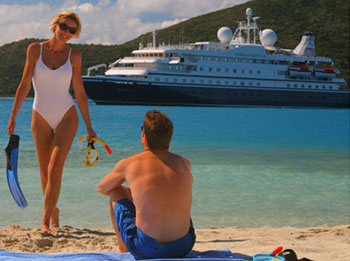 Celebrate your company's success with grace and style with the most rewarding group incentives, successful meetings and conferences at sea. Aboard our intimately-sized yachts, the atmosphere is elegant yet friendly, upscale but not uptight. There's a far greater sense of cohesiveness and camaraderie on our charter yachts than aboard a mega-ship with 2,000+ passengers or more.
You'll also enjoy an unmatched level of personal service with totally dedicated charter crew, seasoned professionals with more experience than anyone else in the industry. Discover Andrew Buys of Barrington-Hall Yacht Charters and be remembered as the person who set up an unforgettable company event.
Charter SeaDream for Your Sales incentives, Seminars, Customer Appreciation and Corporate Outings.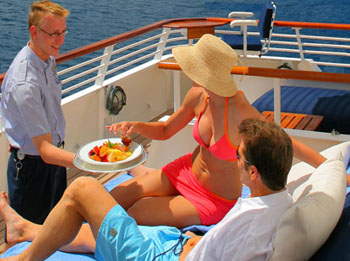 A motivational sales seminar on board a luxury yacht is realistic, unique and revolutionary! SeaDream from Andrew Buys will impress and motivate your sales team, business professional and/or best customers. Your sales will soar to new levels. Underachievers and mediocre performances will turn to extraordinary. Your best sales leaders and customers will optimize the business they are currently offering. You will never settle for second best again. Call Andrew TODAY!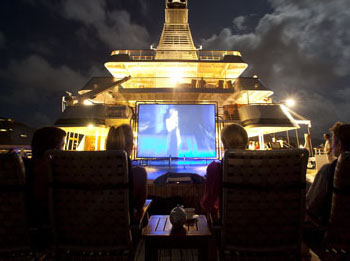 The Luxury Super Yacht SEADREAM is the perfect charter for your event. These charters are catered to your needs, from the itinerary, to the entertainment, even the décor. SEADREAM's charter coordinator will arrange everything from specific flower arrangements, fireworks, musicians and specific food & beverage requests.
Whether your needs are elaborate or simple, it's all about personal choice. A luxury yacht charter event on SeaDream will make the yacht all your own for your charter dates. SEADREAM is a terrific place to gather for exploration, education, business and pleasure. The yacht is available in the
Caribbean yacht charters
or
Mediterranean yacht charters
and you'll find the same inclusive amenities you have grown to expect; award-winning service and cuisine, open bar, gratuities, water toys and more.