Sailing Yacht CAMPEON
At Barrington Hall we provide yacht charters around the world on motor yachts, catamarans and monohull sailboats. The Sailing Yacht listed below, CAMPEON, is one of the many yachts we offer for charter. Please contact us for up to date information on CAMPEON or any other yachts in your desired location.


CAMPEON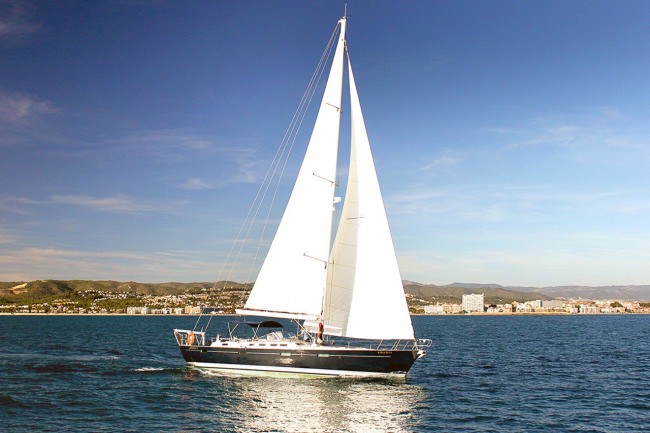 Low Price: €9,500 High Price: €11,500
Accommodations: Suite cabin with bathroom.
2 master cabin with double bed and bathroom.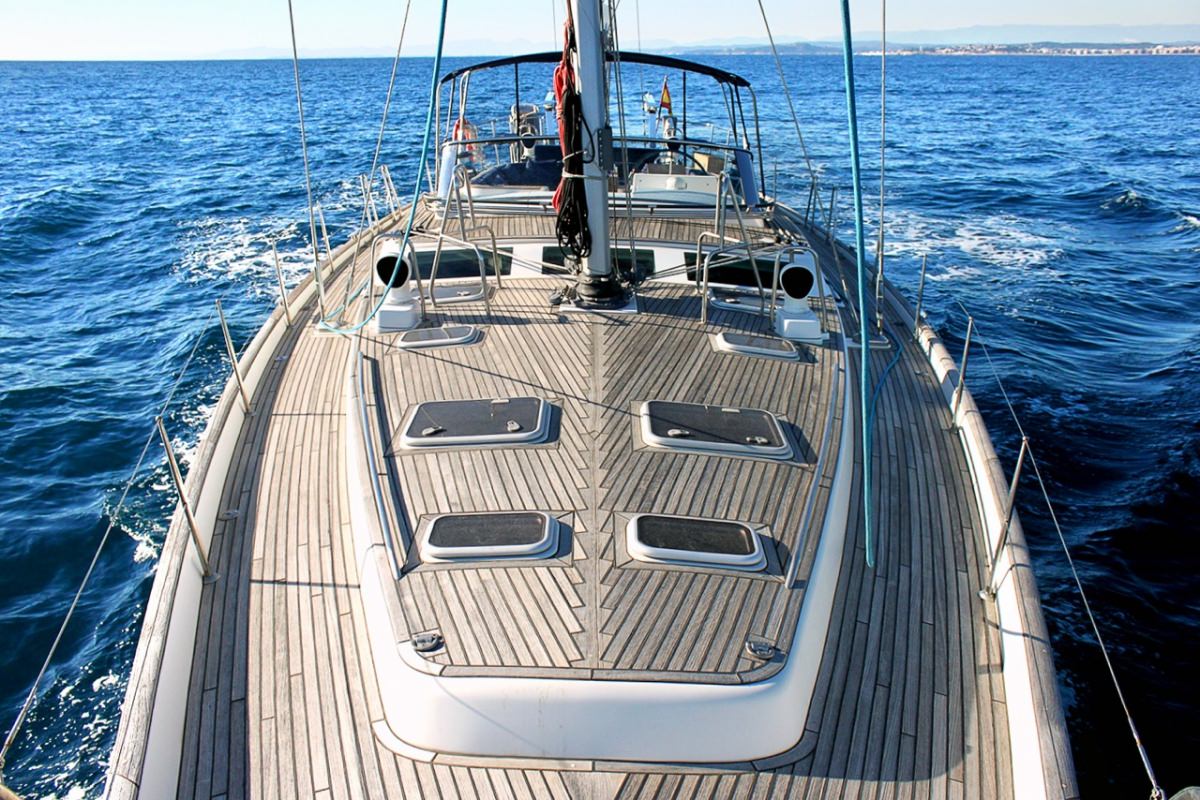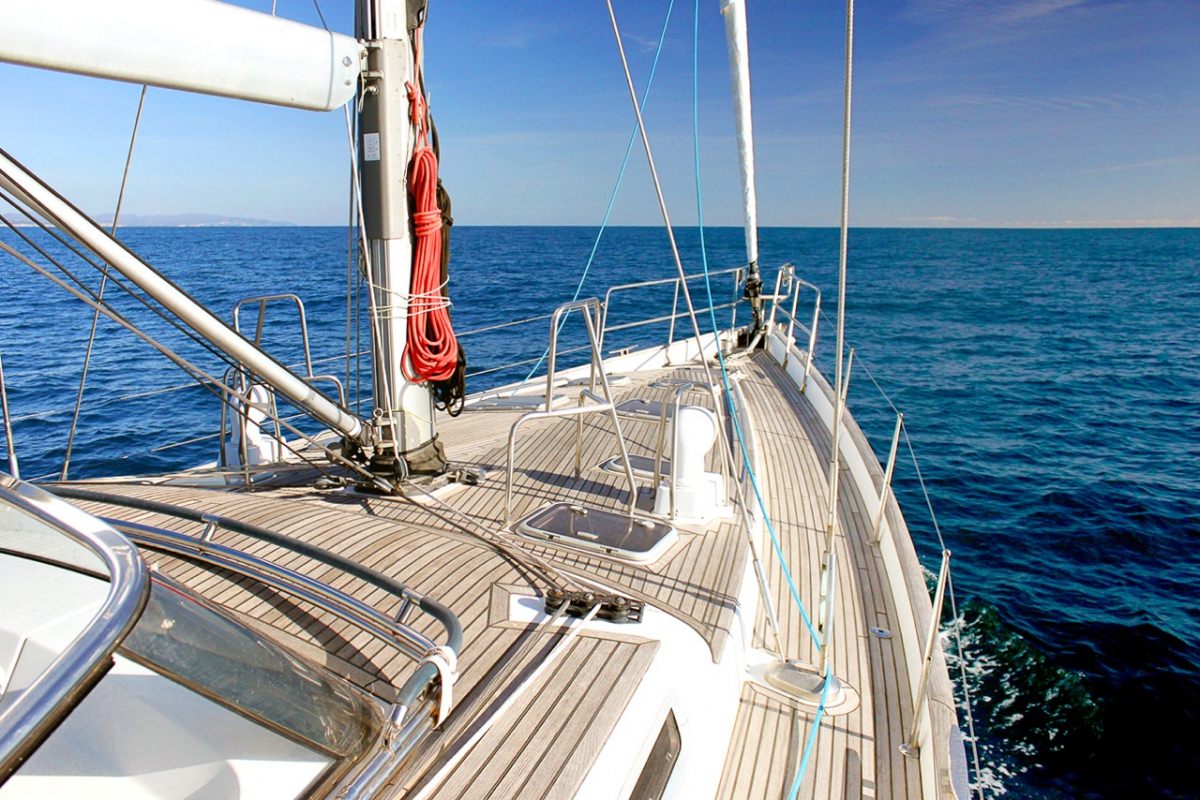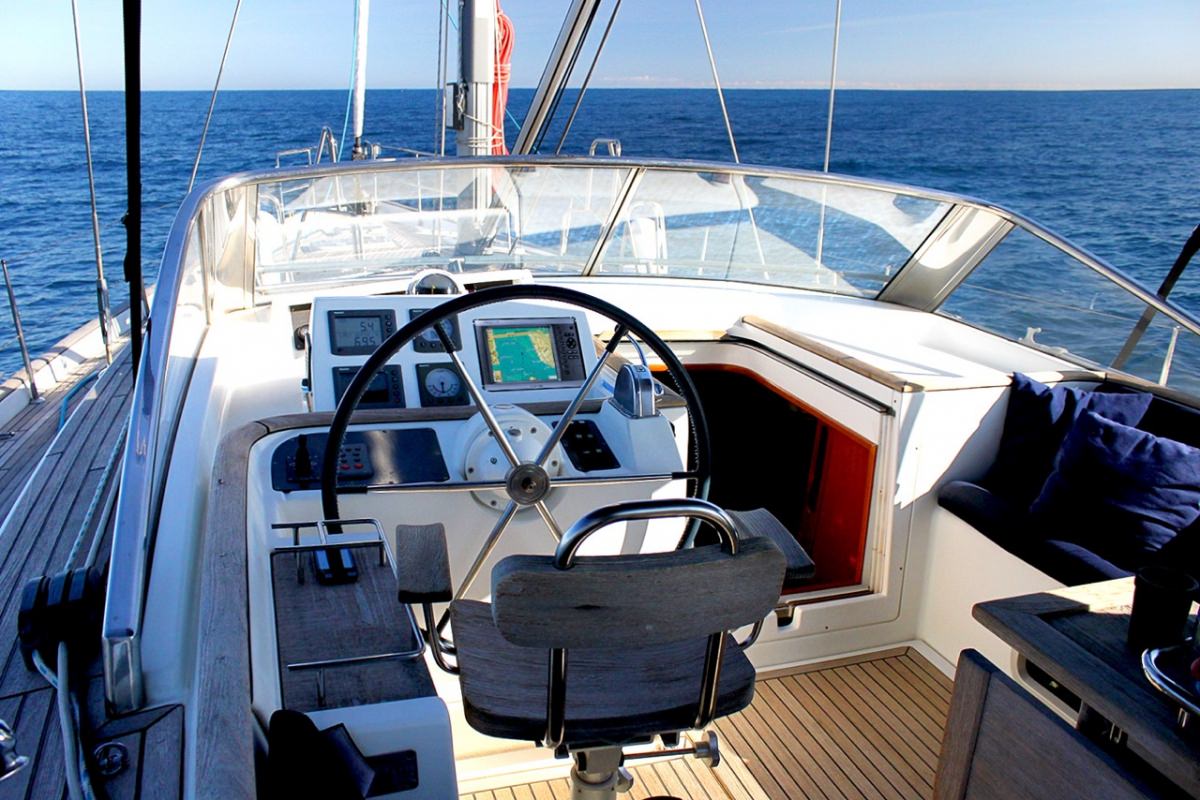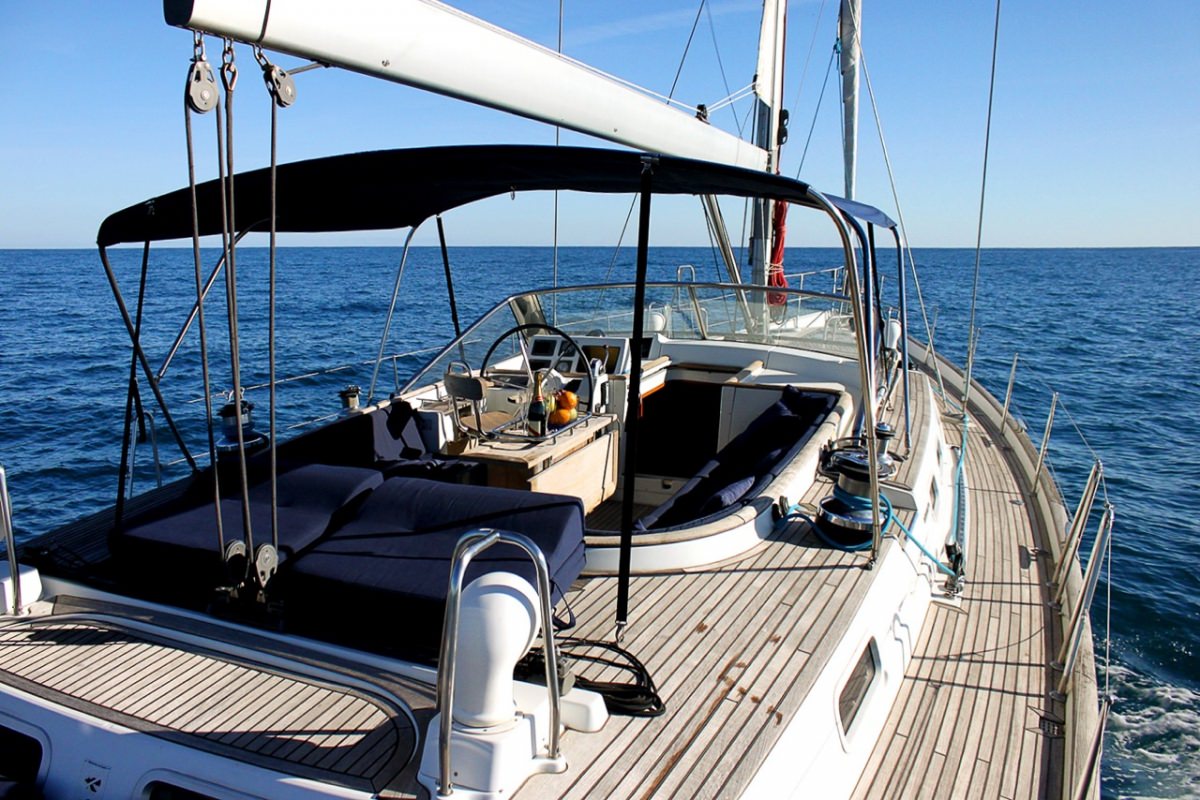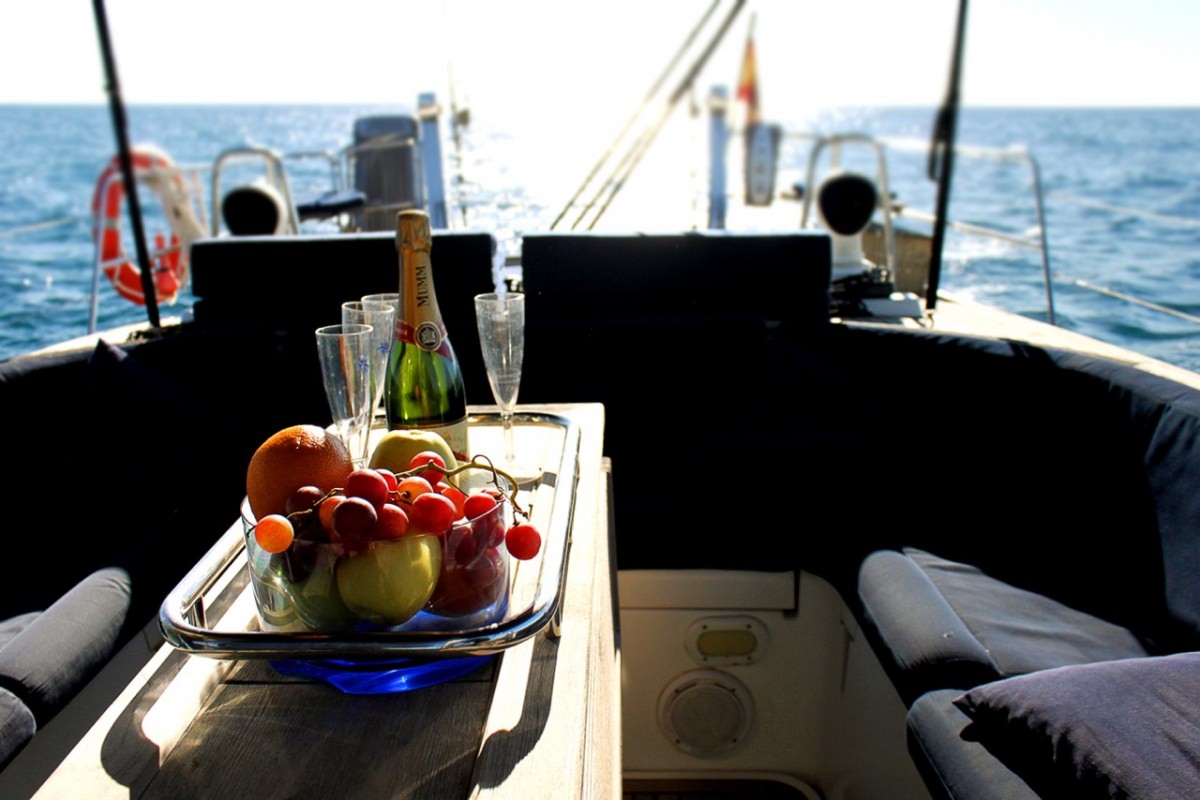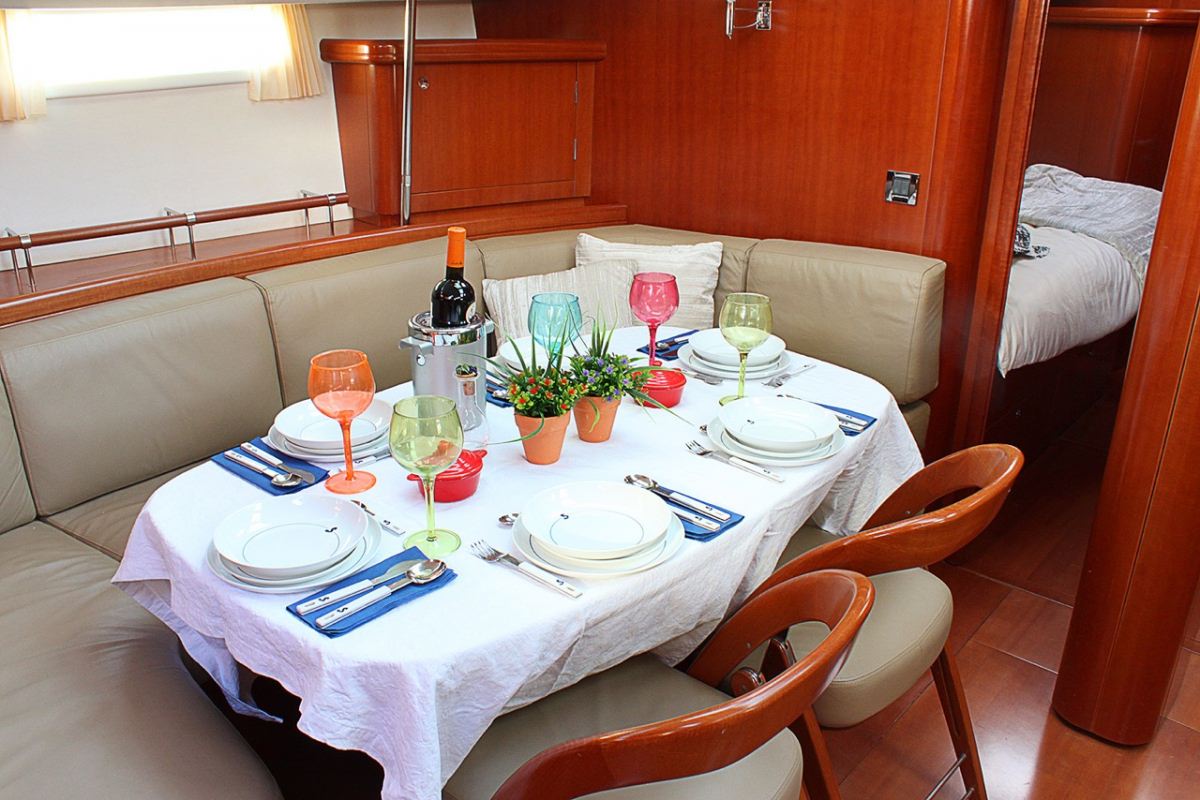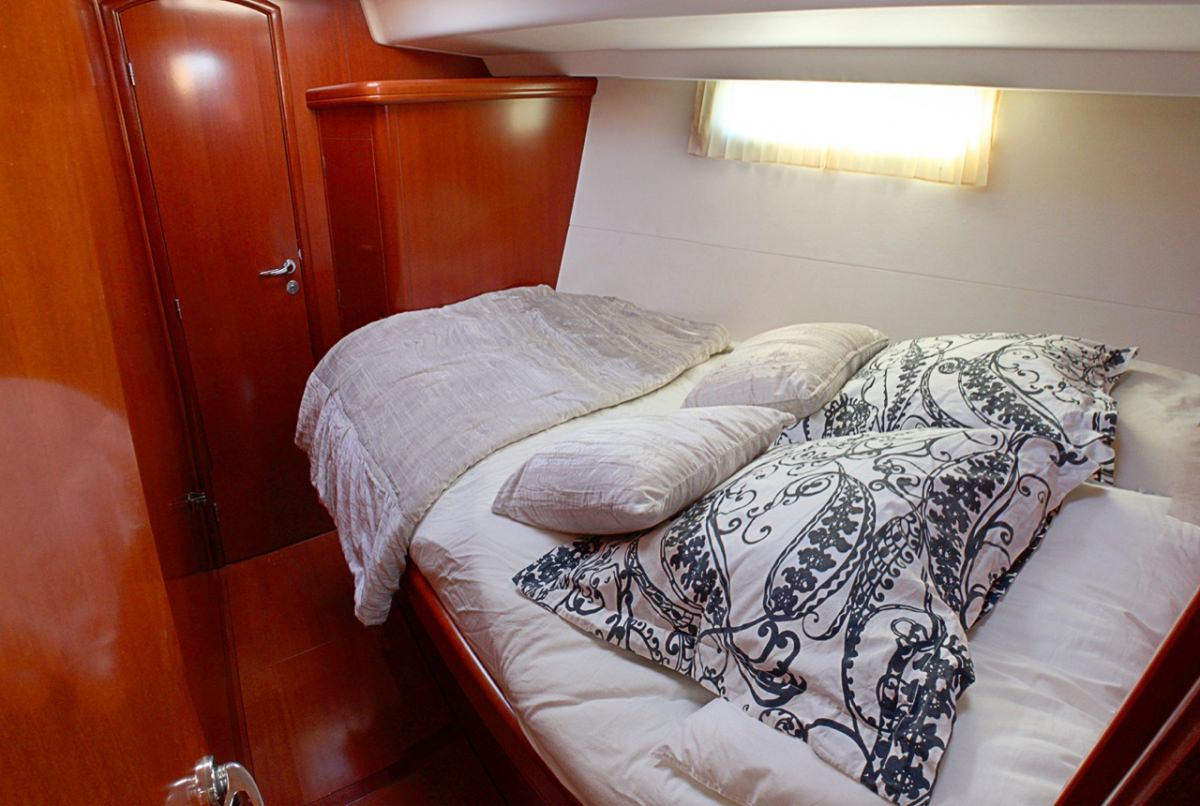 Amenities
Water Sports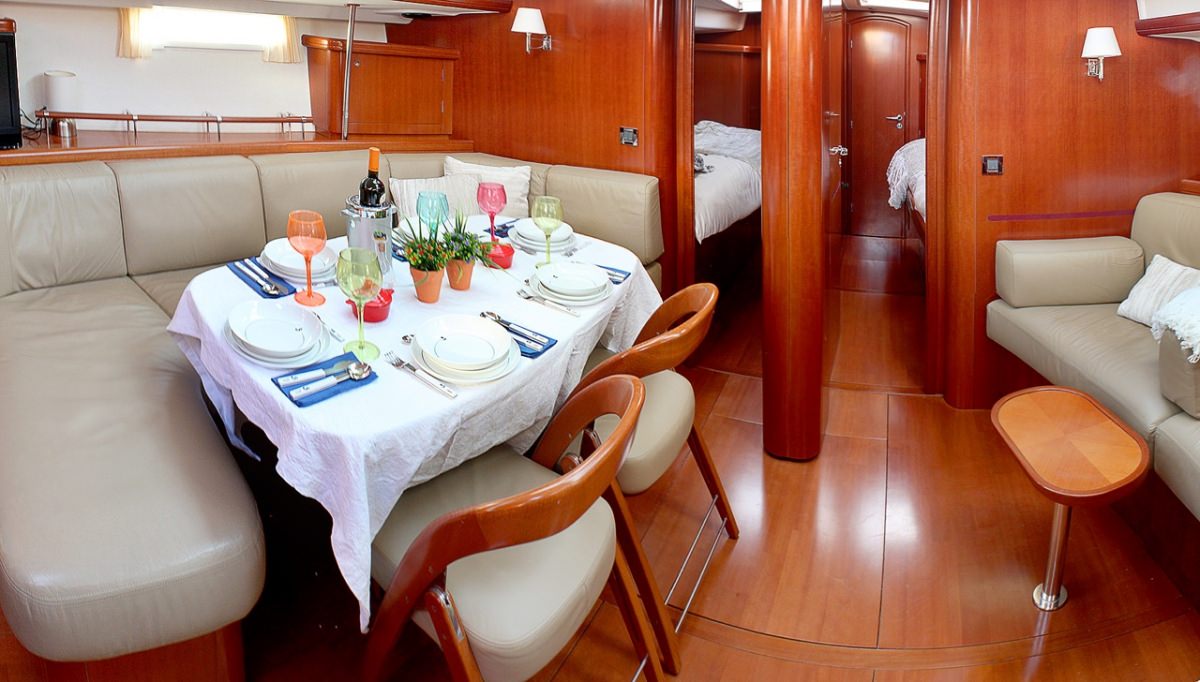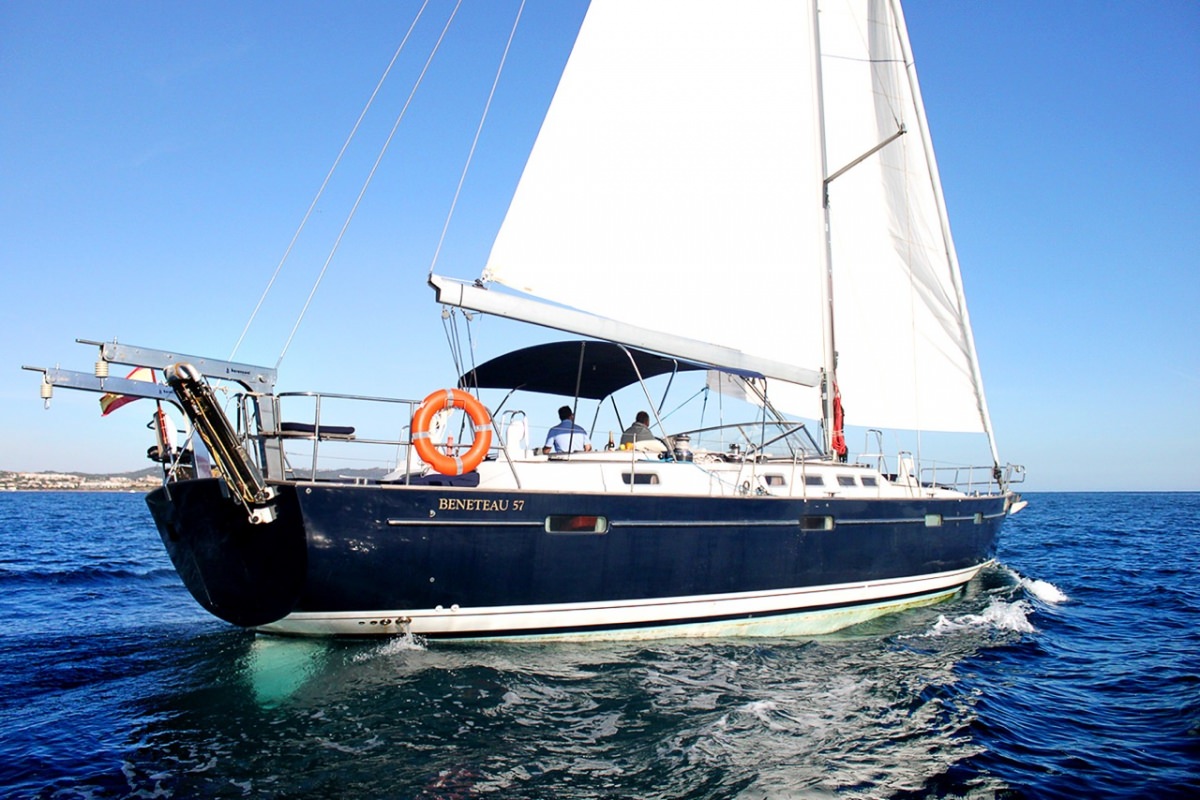 Crew Profile
DATOS PERSONALES
Fecha y Lugar de Nacimiento: 1 Julio 1975, Madrid.
Nacionalidad: Espaola (bilinge ingls/espaol).
Pases en que ha residido: Espaa, Estados Unidos (1992 ́-94 ́), Gran Bretaa (2000-2005)
TITULACINES:
− 1994: P .E.R.
− 1995: Patrn de yate.
− 1999: Monitor de crucero y vela de altura.
− 2000: Ocean Yatch Master. RYA
− 2015: Instructor Yatch Master RYA
− 2016: Patrn Profesional Portuario
− 2016: Finalizando Estudios PPER
− Certificados de especialidad:
- Formacin Bsica
- Buques de Pasaje
- Marinero de Puente
- Botes de rescate rpidos y no
- Radio comunicaciones restringidas
FORMACIN ACADMICA:
- 2002: FACULTAD CC. INFORMACIN, UNIVERSIDAD COMPLUTENSE, Madrid.
Licenciatura en Ciencias de la Imagen Visual y Auditiva.
EXPERIENCIA PROFESIONAL:
- Alrededor de 60000 millas navegadas como Patrn.
- 2011-2016: Gestin de compra y restauracin integral de embarcaciones para clientes privados.
- 1998-2016: Traslados de embarcaciones privadas a diferentes destinos: Canarias-Caribe, Caribe-Mediterrneo, Ibiza-Malta, Malta-Barcelona, Gibraltar Cerdea.
- 2015: Patrn Privado Ibiza. Varias embarcaciones: Kardis K12, Xyatch 45, Lagoon 45
- 1995-2014: Armador y Patrn del barco Iris IV (Gran Soleil 46 ́ - 1986) - Charters a lo largo del litoral Mediterrneo y Balear.
- Regatista en clase crucero: Rolex Middle Sea Race, Ruta de la Sal, 200 millas a dos. Actualmente tripulante del equipo ADV Ibiza.
- 2005-2008: Capitn del yate privado Elegance (Predator 68).
- 2003-2005: Capitn del velero Paul Gerard (Oyster 72)
- Coautor de la Gua Nutica de las Baleares Cala a cala, puerto a puerto,. 1996. Editado MAG
- Gran conocedor de las costas Baleares, puertos y fondeaderos. Amplia agenda de proveedores nuticos y de ocio en las islas Baleares.
EXPERIENCIA EN OTROS CAMPOS:
- Coordinador de secuencias nuticas para diferentes anuncios de Iberdrola Copa Amrica. - Director de produccin de spots publicitarios.
- Fotgrafo profesional.
- Premio Goya a los efectos especiales por El Milagro de P.Tinto. 1999
EXPERIENCIA Y FORMACIN COMPLEMENTARIAS
- Amplia experiencia en instalaciones elctricas y electrnicas a bordo. - Reparacin de fibra.
- Reparacin y montaje de jarcia firme.
- Reparacin de velas.
- Motores marinos.
- Meteorolgia y oceanografa avanzada.
OTROS DATOS DE INTERS:
- Dominio de las artes de pesca convencional y submarina
- Aficiones: regatista de vela ligera, fotografa, percusionista, viajar, deportes de invierno y buceo libre
- PC/Macintosh: Dominio de aplicaciones ofimticas y de diseo grfico/tratamiento y edicin de imagen.